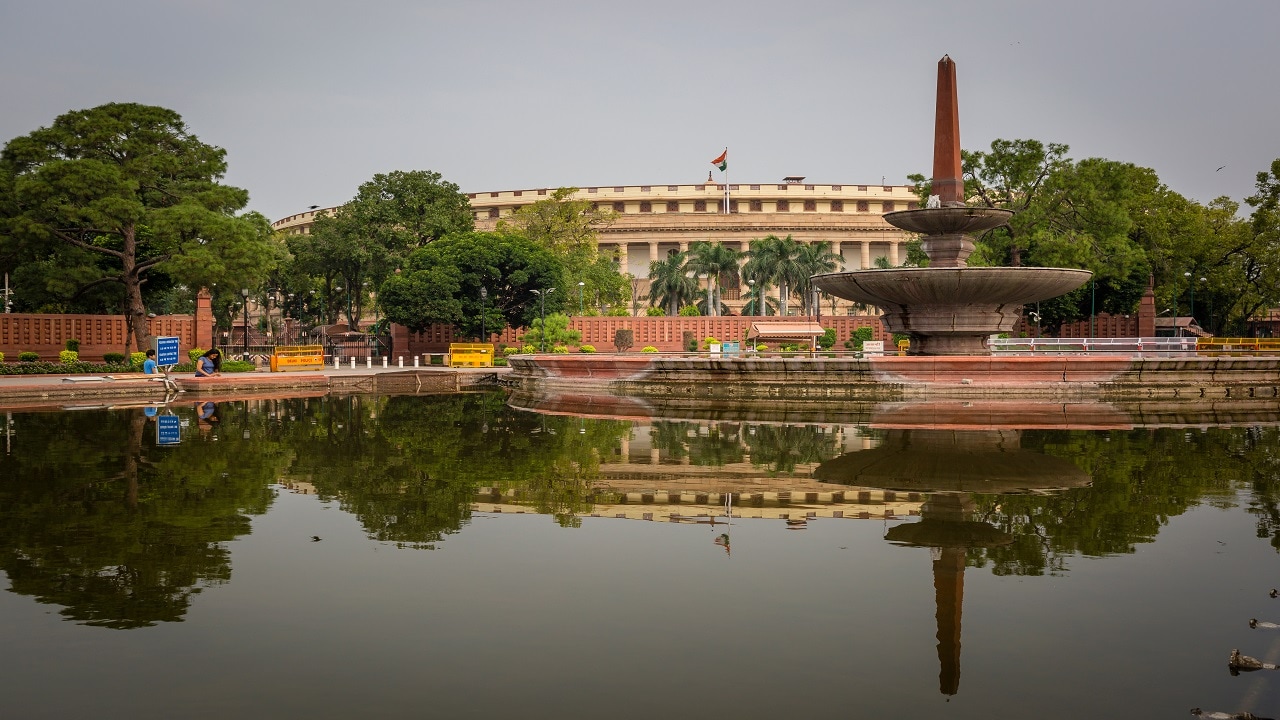 1903- K Kamaraj, Congress strongman and former chief minister of Madras was born.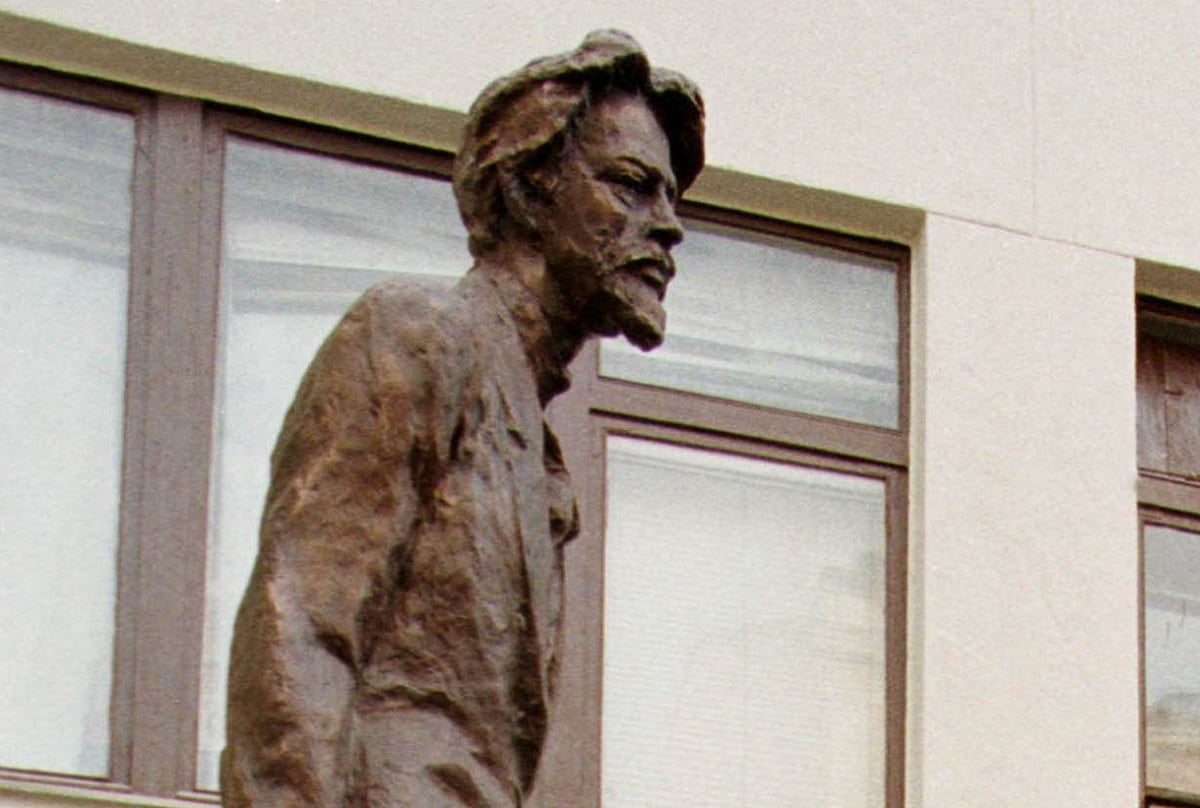 1904 - Russian playwright Anton Chekhov, author of "The Cherry Orchard", died. (Image: Reuters)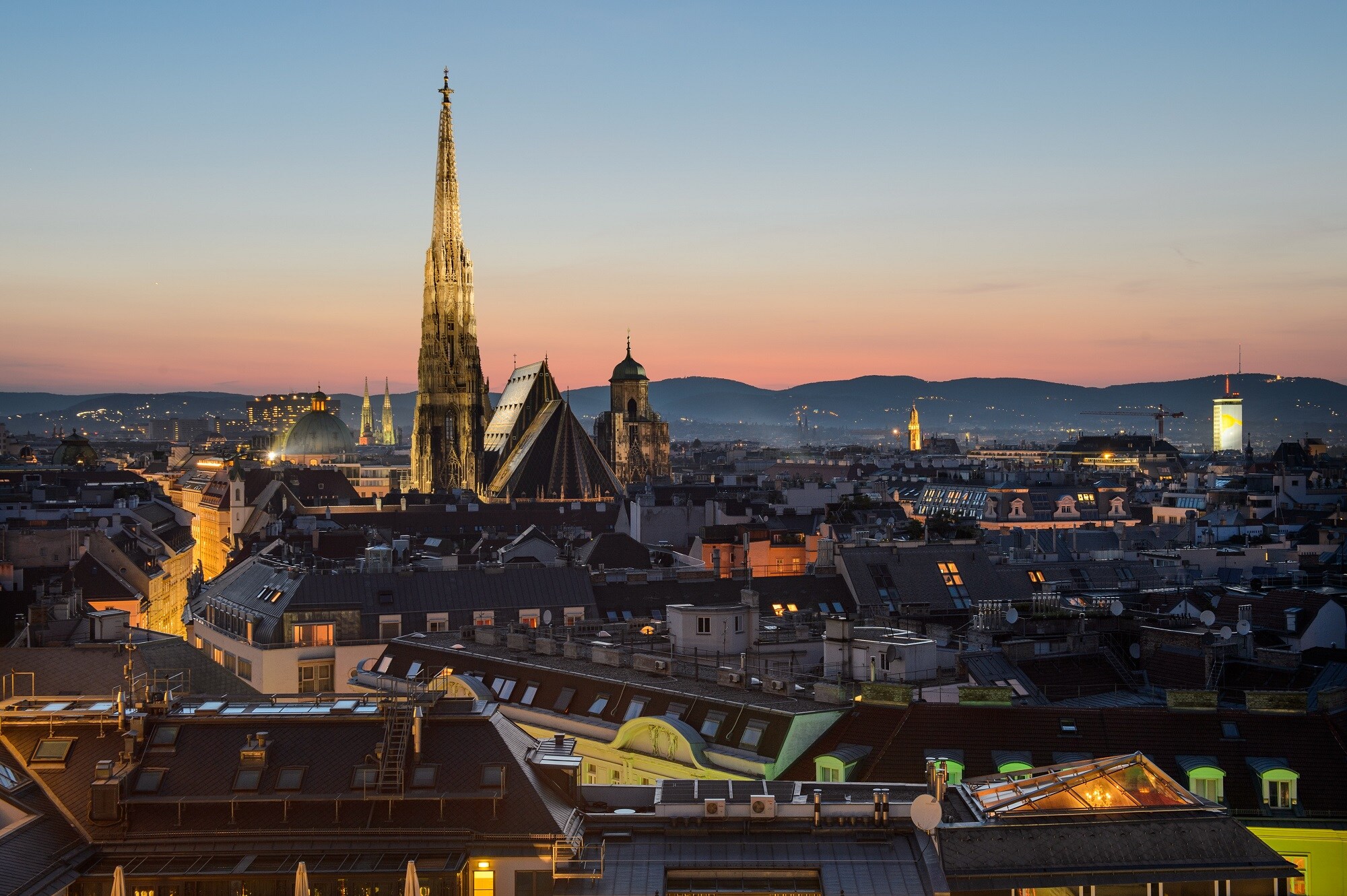 1927 - Nearly 90 killed in Vienna riots.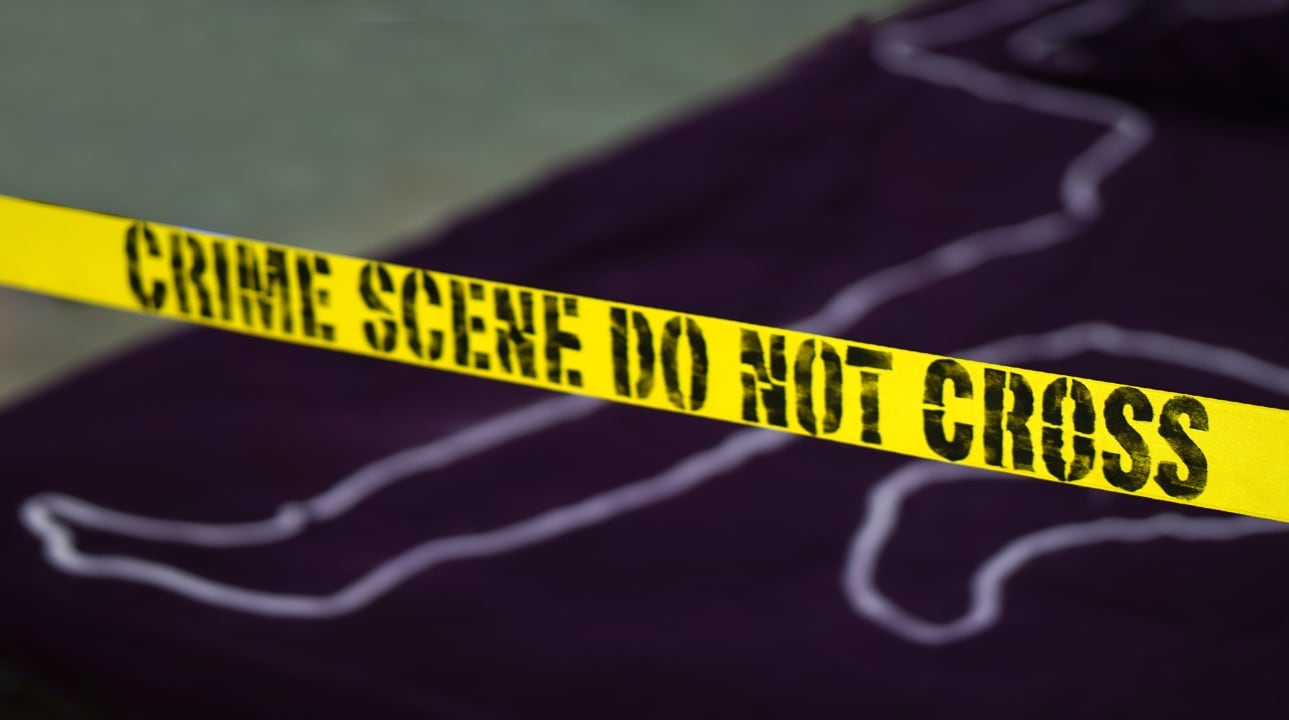 1997 - Gianni Versace, the Italian fashion designer, was shot and killed outside his Miami Beach mansion.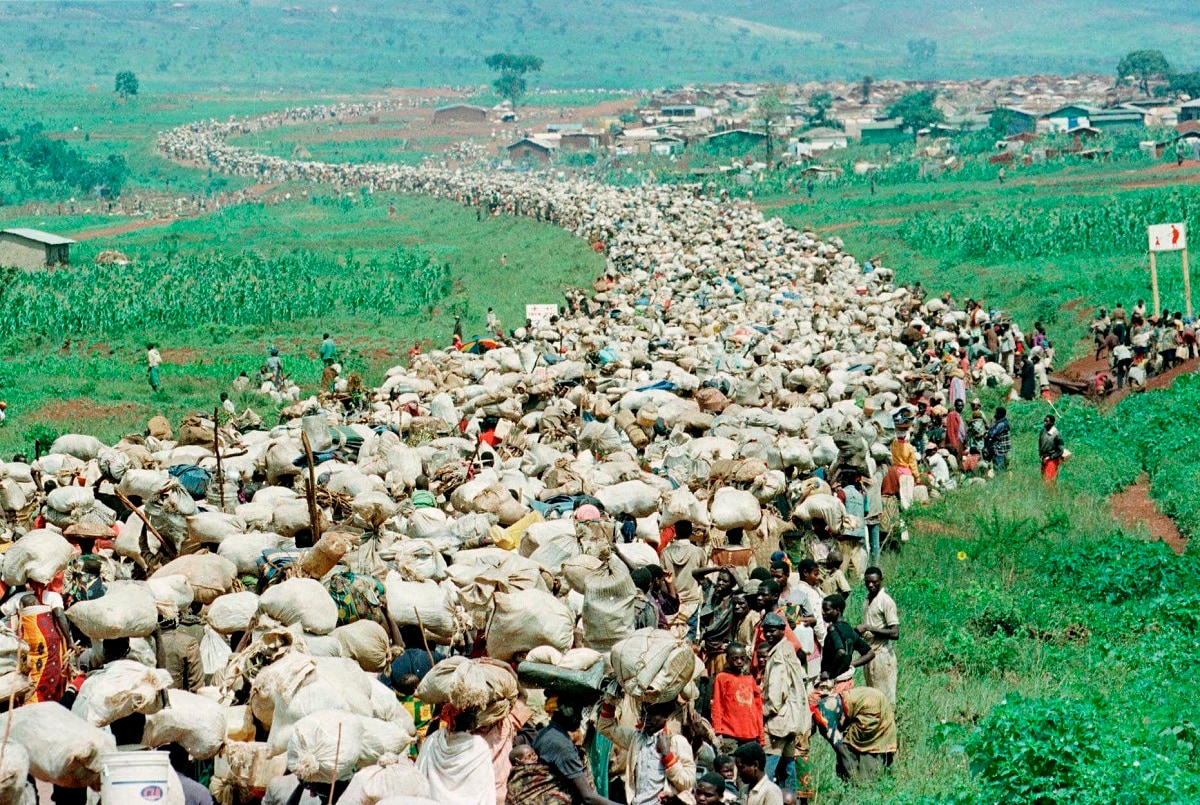 2004 - Former Rwandan finance minister Emmanuel Ndindabahizi was convicted and jailed for life for his role in the country's 1994 genocide. (AP Photo)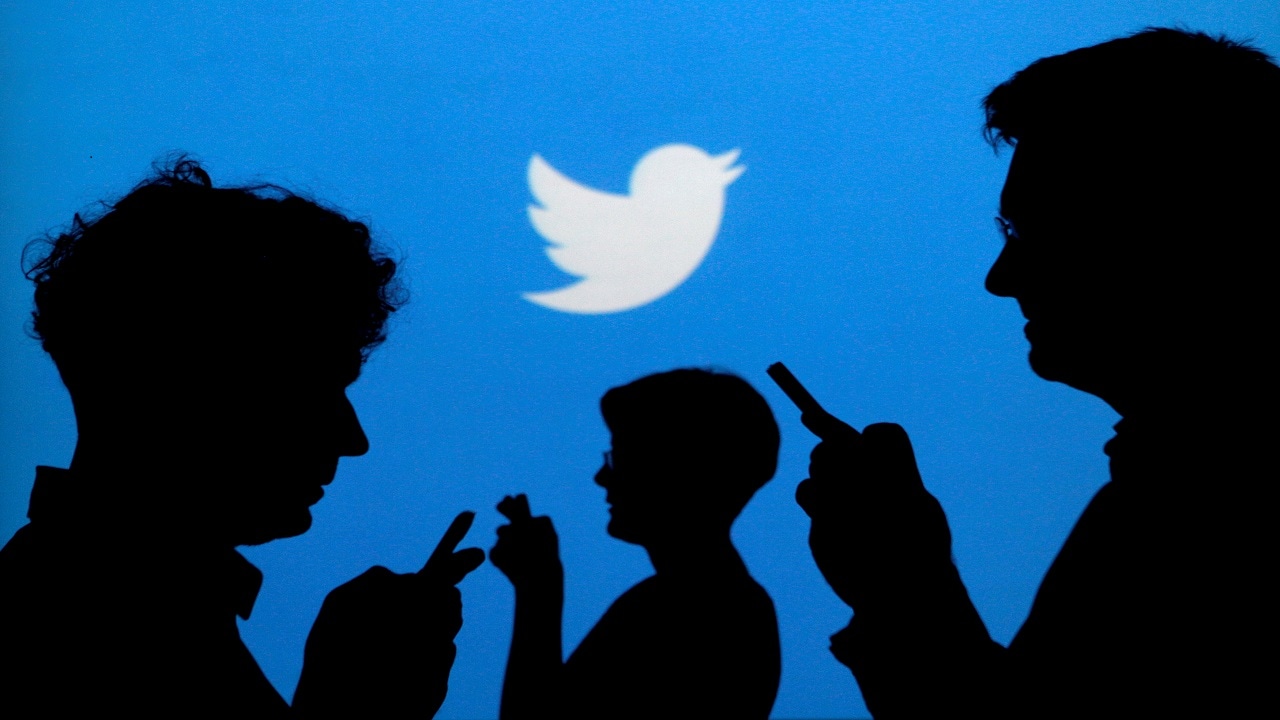 2006 - Social media site Twitter launches. (Image: Reuters)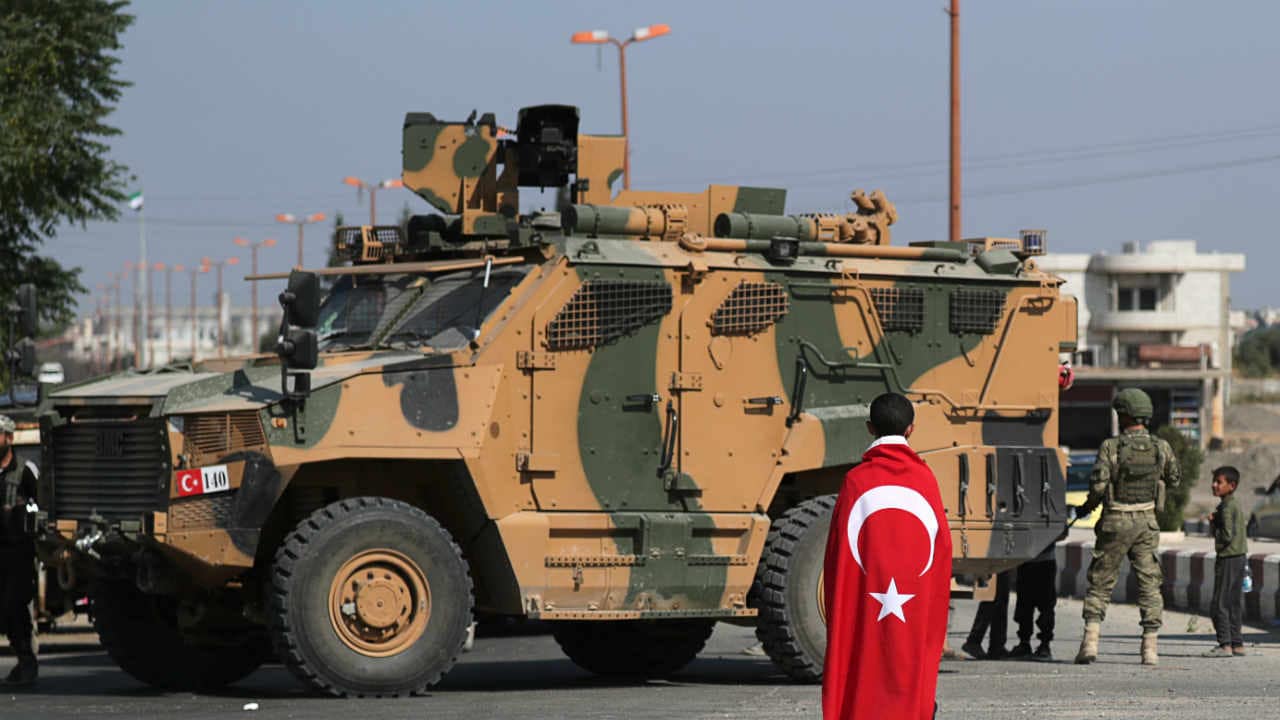 2016 - Military coup attempt in Turkey. (Image: Reuters)