Inauguration Day also is move in/out day at the White House
Updated : January 16, 2021 12:57 PM IST
The White House normally is thoroughly cleaned in between families, said Anita McBride, who as an assistant to President George W. Bush helped coordinate his move out of the mansion in 2009.
Biden's wife, Jill, said Friday that she and the president-elect had spent the past two months preparing to move from their home in Wilmington, Delaware.
President Donald Trump, still angry over losing reelection, is skipping the inauguration.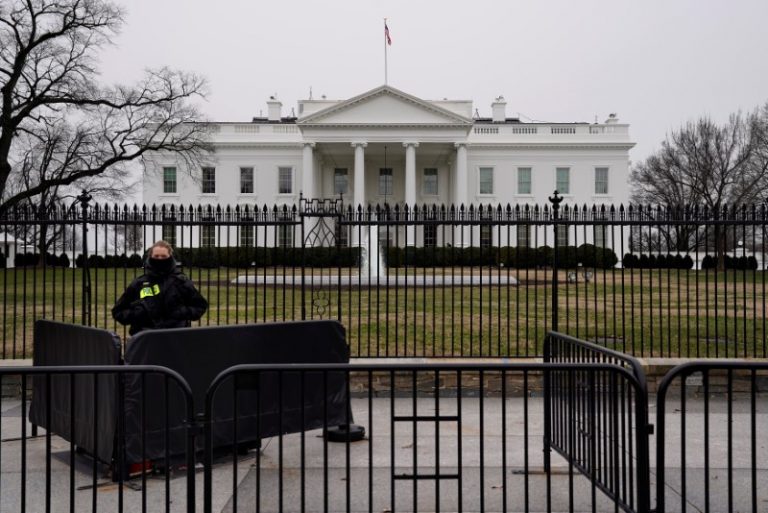 Published : January 16, 2021 12:57 PM IST