New species remain hidden in the myristica swamps of the Western Ghats
Updated : November 04, 2019 06:19 PM IST
The swamps of Kerala are a haven of species endemic to the Western Ghats, particularly amphibians and reptiles. Most recently, researchers have discovered a new mushroom species from the Kerala swamps.
A new genus of an endemic frog was discovered in the Kerala's swamp in 2013. Now, researchers have unraveled its cryptic breeding behaviour consisting of a diverse male call repertoire and a peculiar choice of site to lay eggs.
Myristica swamps are an ancient ecosystem dominated by evergreen trees of the Myristica genus.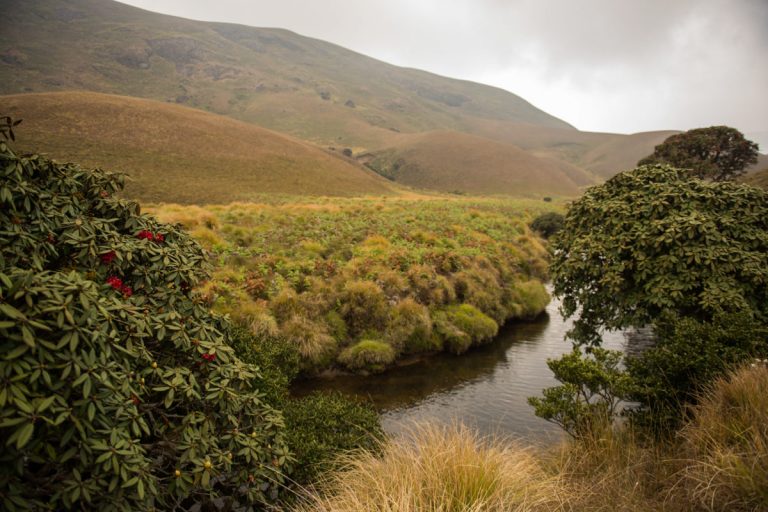 Published : November 04, 2019 05:48 PM IST