Will bears take over bulls for the rupee or is it going to be a tug of war?
Updated : December 19, 2019 06:32 AM IST
In the medium term 70.50-71.00 remain buying levels for rupee and 72.00-72.50 remain decent levels for selling.
The euro is also in focus as US and EU officials talk about the importance of reaching a trade deal.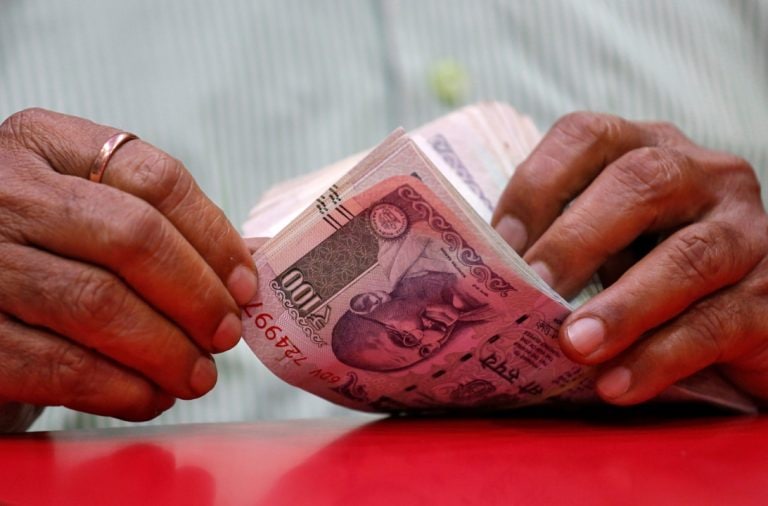 Published : December 18, 2019 02:02 PM IST