Why the e-cigarette ban is doomed to fail in India
Updated : September 20, 2019 05:03:37 IST
The unusual haste around prohibition of ENDS, while the greater evil of tobacco cigarettes remain conspicuously under the radar of the government is quite curious, if not suspicious.
It is difficult to fathom what could have been the sudden and emergent situation that led the government to bring in an Ordinance to prohibit ENDS, so much so, that it could not wait for the next winter session of the parliament barely two months away..
Blanket prohibition on ENDS will, in all probability, only cater to illicit trade and that could not have been a policy objective of any government in a welfare state.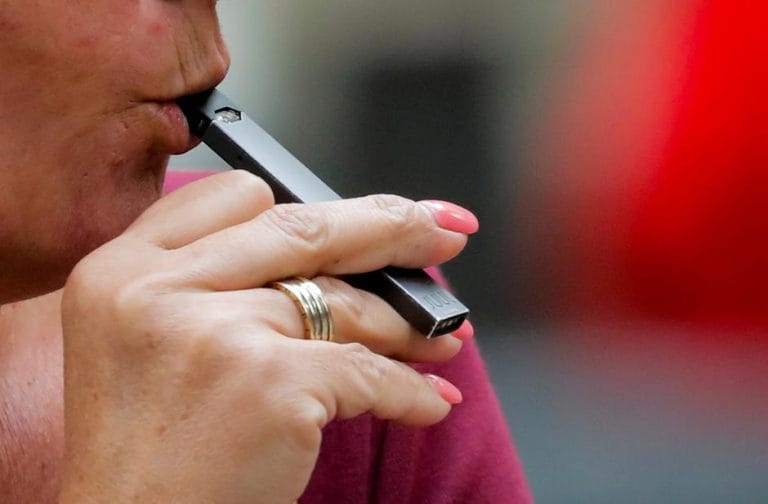 Published : September 20, 2019 05:03 PM IST