A couple of years back, for Blackbook, a business of luxury magazine that I edited, we had explored an investigation into whether luxury brands covertly offer their products on discounts to their patrons. We spoke to known consumers of luxury, sent out writers to pose as aspiring buyers looking for discounts and emailed questions to brand representatives in India. The brands were incensed. "We do not sell on discounts," was the answer we got more often than not.
In fact, many called us and requested to not mention their brands in an article that investigates discounts in the world of uber-luxury. They needn't have feared. We largely drew a blank with just a few consumers admitting that they had managed to arm-twist some brands to offer a few discounts, but nothing was official. Discounts were out because luxury brands do not host sales; they would rather destroy.
Fashion's best-kept secret is its criminal wastage, the unsustainable practices it follows at a time when the world is obsessed with questions about sustainability, recycling and consuming less. Especially when all luxury brands are trying to appear more sustainable and environment-friendly to go with the current mood.
Tonnes of unsold stock in mint conditions are destroyed every year by brands for three reasons: to keep the demand high and supply low; to ensure that nothing goes into the discount market, and to maintain the exclusivity and mystique associated with their brands. The only way you can maintain brand image is the sale of current products through exclusive distribution networks.
The recent move by British luxury fashion house Burberry to burn £2.6 million worth of stock has sparked a row. And Burberry is not the only one to do so.
Reports over the last few years have revealed that every sort of luxury product—from watches to perfumes and bags has been destroyed. A conversation with Arnaud Cadart, a manager at US-based Flornoy and Associates at a seminar a year ago had revealed how widespread the practice is. And since fashion cycles are increasingly getting shorter due to the alarming regularity with which fashion weeks are hosted, there is a lot of excess stock to destroy.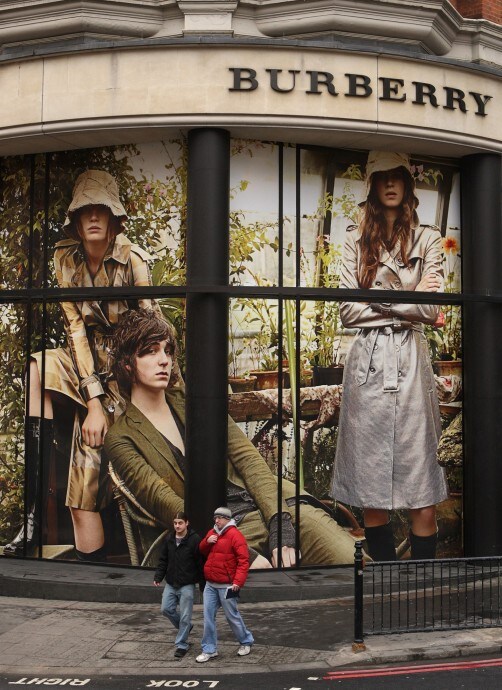 French luxury behemoth LVMH, in its 2018 annual report, claimed that "provisions for impairment of inventories are generally required because of product obsolescence (end of season or collection, expiration date approaching, etc.) or lack of sales prospects." All large brands, including family-owned French brand Hermes' has been talking about product 'obsolescence' and the reasons why brands destroy their stocks.
Just this year again, Swiss luxury group Richemont—whose portfolio includes storied watch brands such as Cartier, Montblanc, Piaget, Baume & Mercier and Vacheron Constantin — 'dismantled' US $567 million worth of merchandise. Interestingly, both Richemont and Burberry say that they were hit by a drop in demand from China.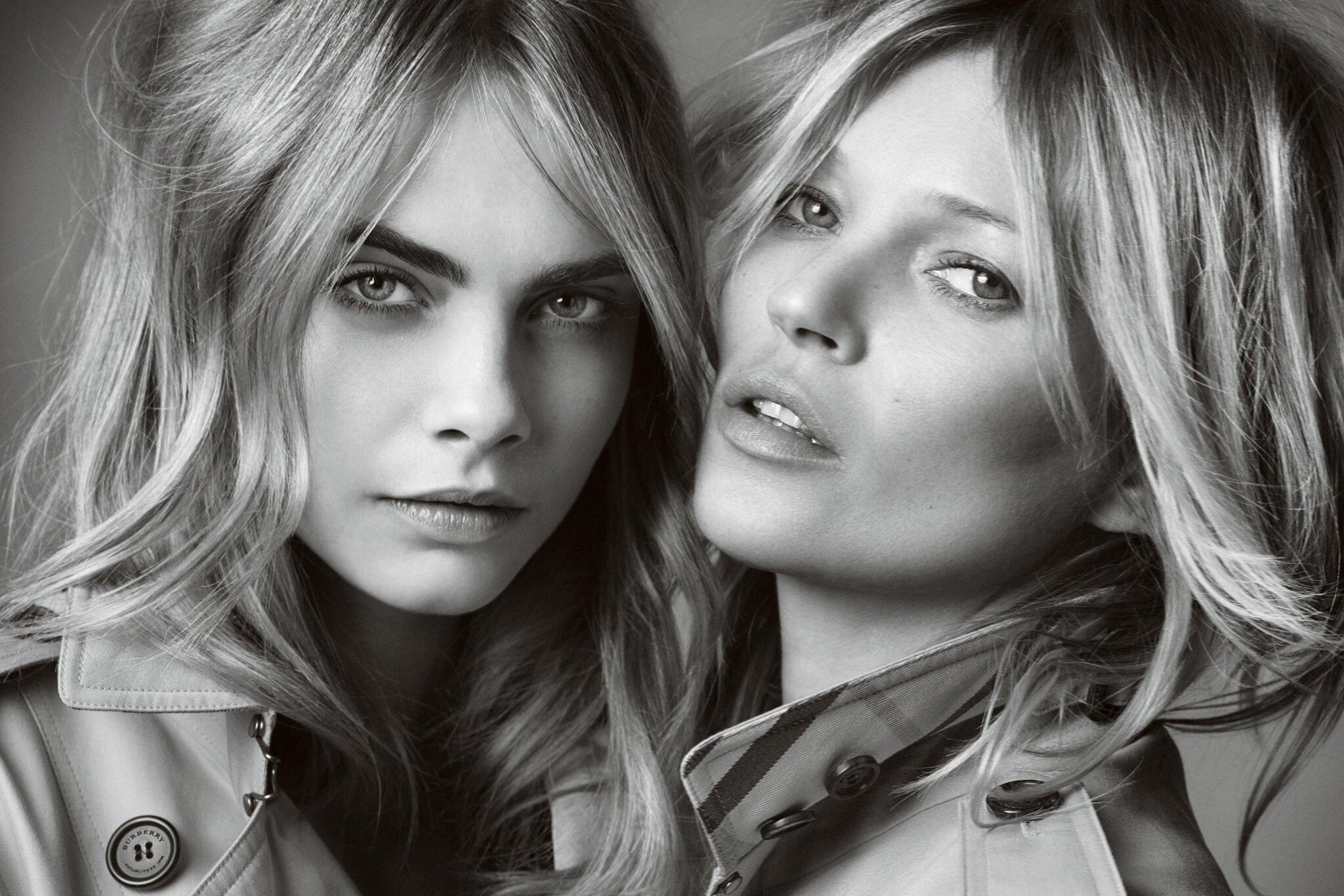 Some brands 'dump' their products by holding private sales for their employees and journalists covering luxury. Once that is done, they just burn the rest of the merchandise.
The wasteful move has sparked controversy for obvious reasons. There are environmental, ethical and moral questions attached to such a move. Cadart told me that public opinion in the West is turning against the brands, particularly in Europe where environment protection and questions of ethics are being taken quite seriously.
The grey market conundrum
A little investigation also reveals that luxury brands are worried about their products ending up in the thriving grey markets of Hong Kong, China and to a lesser extent, India. Since 2006, Richemont has been importing back excess stock of watches to stop them from being traded in the grey market, particularly in China where daigou or informal personal shoppers return home with high-end excess goods bought overseas and sell them for a profit. Given how high luxury tax is in China, the buyers end up with a discount and the daigous with a profit. This not just effects Richemont's brand images but they have found several Chinese buyers asking for huge discounts at their exclusive stores because several watches were available at far lower rates in the grey market.
Spoken of in a hush-hush tone is the method luxury brands use to sell their own stock in the grey market as a source of short-term sales revenue. Luca Solca, head of luxury goods at Exane BNP Paribas has admitted that such grey market sales add about 5 to 10 per cent revenue to the brand's bottomline.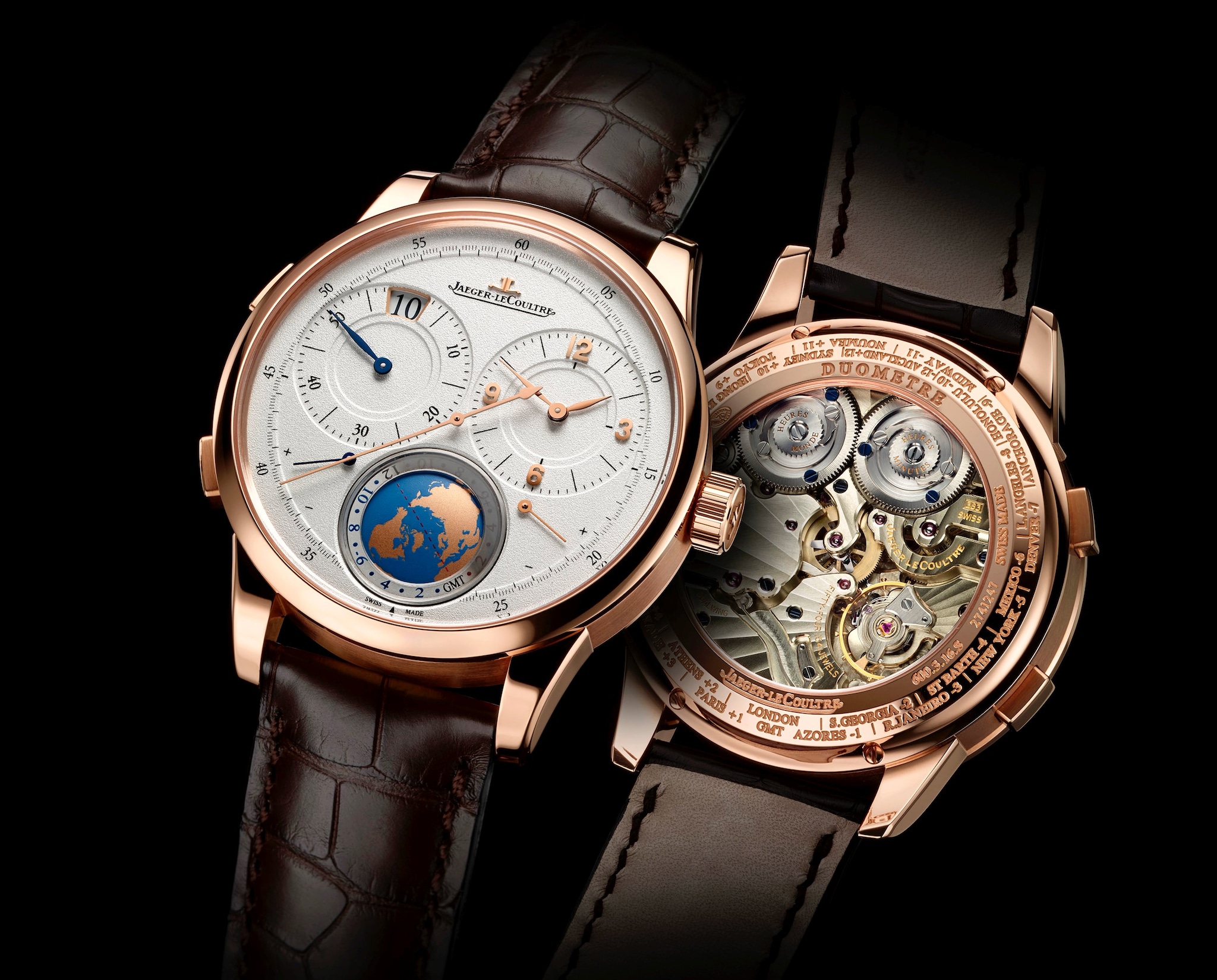 Rationalising luxury production
Many experts have suggested a drop down in production instead of wasting resources that are increasingly getting scarce to mitigate the environmental impact of first producing, and then destroying, luxury. There may be some hope, though. Richemont, for instance, has begun taking apart their timepieces and redistributing the parts for reuse.
Very recently, one of luxury's most sustainable fashion label, Stella McCartney, along with Burberry and high-street sports brand Nike announced that they would work with the Ellen MacArthur Foundation to "re-think, re-design, and build a positive future circular economy." There are obviously fabulous opportunities to rethink and redesign the way we make stuff. The idea is to design products that can be recycled or as Elle representatives state, "design products that can be made again'. The focus is on creativity and innovation to avoid unsustainable practices.
Brands such as Chanel have begun rationalising prices across all their stores world-over to limit excess stock and also beat the grey market. These are just baby steps. The curtailment of excess production and large-scale destruction are two crucial issues that the luxury industry will have to think about a lot more seriously.
Deepali Nandwani is a journalist who who keeps a close watch on the world of luxury.