Why a paradigm split is the need of the hour on climate action
Updated : May 30, 2019 08:35 AM IST
Through the 24 conferences that have happened among the countries of the world, many problems have been solved.
Despite the fact that many effective and affordable ways of taking climate action are known, the dominant conversation has not moved to enabling their proliferation.
Only if this paradigm split happens will we be able to realise the benefit of creating more than 24 million jobs quickly.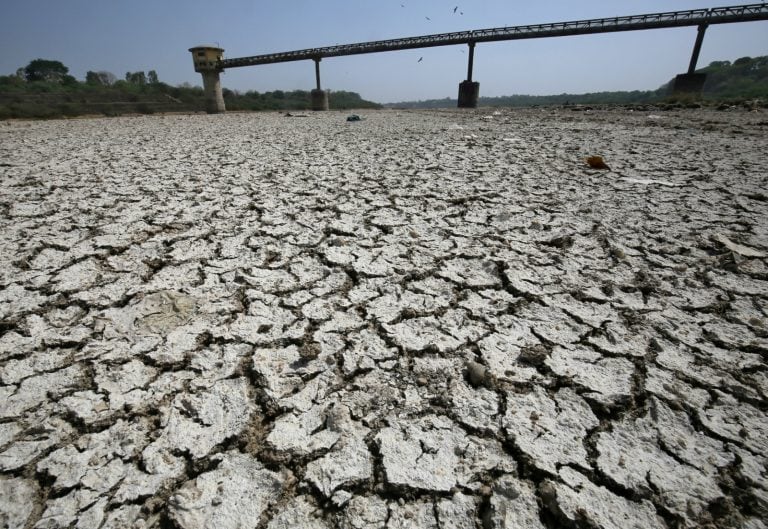 Published : January 09, 2019 04:07 PM IST