Who let the bulls out?
Updated : July 11, 2018 17:01:17 IST
Despite all the volatility of the last few months, the Indian market hasn't actually done too bad on the global arena.
The slight worry on the other hand is the tapering off in domestic mutual fund inflows over the last few months.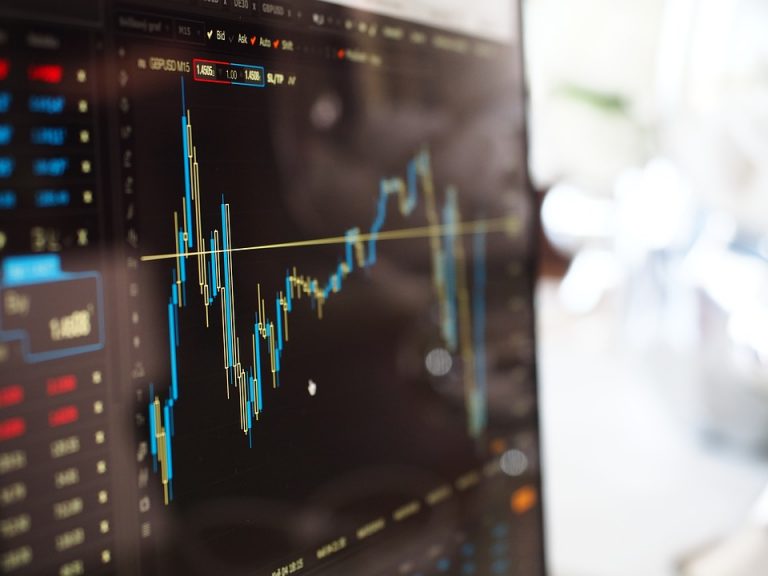 Published : July 10, 2018 10:47 PM IST