What's the point of year-end book lists?
Updated : December 12, 2019 07:11:53 IST
Books that have won awards in the course of the year almost inevitably show up again on year-end lists.
This year, there are also lists of the best books of the decade, never mind the debate over when the decade is actually ending.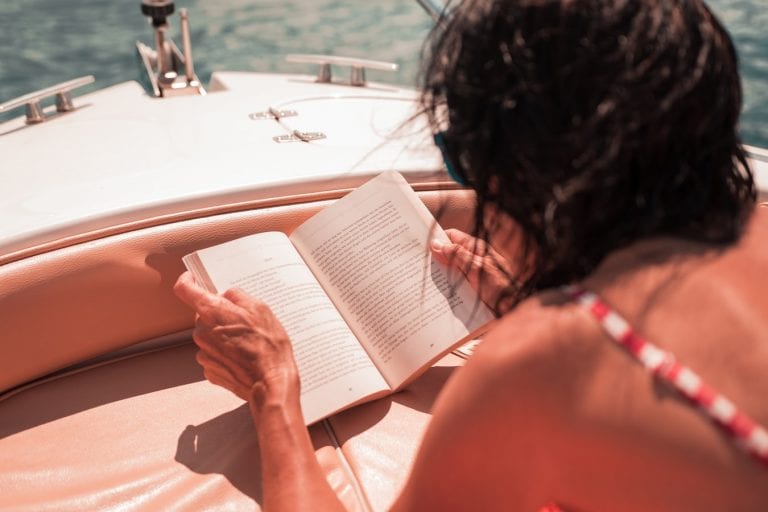 Published : December 13, 2019 06:00 AM IST