What the European Union's data protection rules mean for your business
Updated : May 24, 2018 05:07 PM IST
The General Data Protection Regulation sets down the minimum standards for processing of personal data of EU citizens, and strict conditions that need to be satisfied for any cross-border transfer of EU data.
Data protection laws in the EU have always been an important agenda item in the India-EU negotiations for a free trade agreement (India-EU FTA) since 2007.
If India's data protection law matches EU's adequacy test, it could potentially have significant benefits for the export of Indian IT services.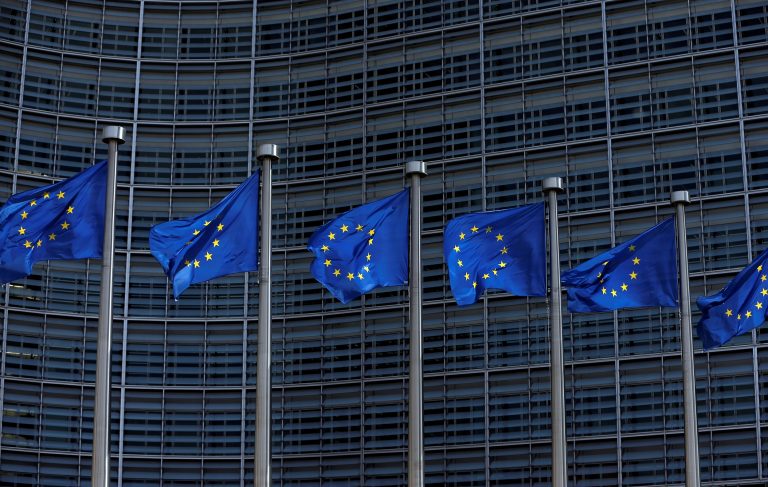 Published : May 24, 2018 04:18 PM IST