What is the way forward for the ailing banking sector in India?
Updated : October 18, 2019 11:42 PM IST
The well-developed corporate bond market and variant fixed income structure are indispensable for the sustainable and 'inclusive' growth.
The revival of growth in agriculture and SMEs is sine qua non to tackle the slowdown and generate employment.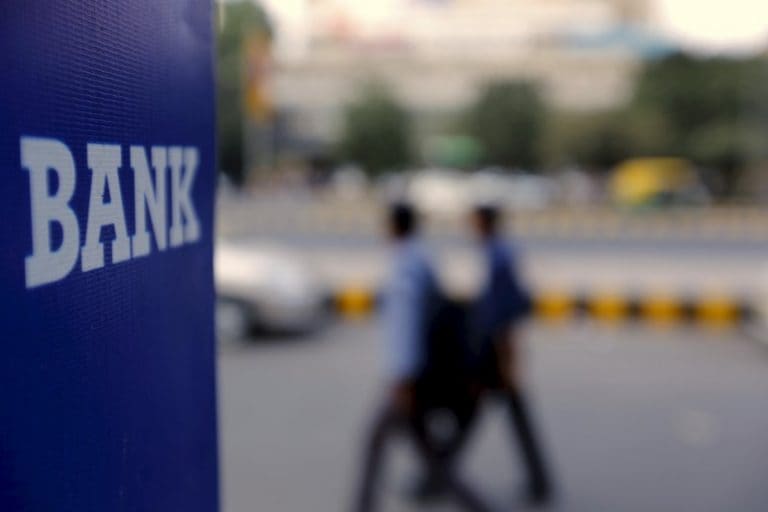 Published : October 15, 2019 06:00 AM IST