US-China deal and Brexit are over, so what's next for currencies?
Updated : December 23, 2019 12:56 PM IST
Over a short-medium-term period, the base level of the rupee to be near 70.50-35 levels and the top shall be established up to 72.50 levels.
The outcome of Brexit remains fundamentally uncertain and therefore the GBP-USD will struggle to make gains above the 1.3500 mark in the near to medium term.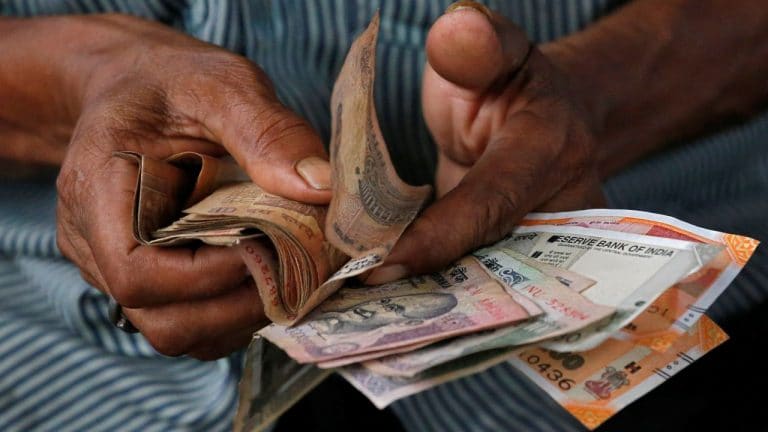 Published : December 23, 2019 12:56 PM IST