The origins of India's current housing glut began with the 9/11 attacks
Having raised money from the international market, real estate funds were under pressure to invest in India.
Indian real estate would have probably been left isolated but with the Indian government permitting FDI in real estate in 2004, the excess global liquidity also found its way into India.
A real estate boom ensued, but things began to go awry soon.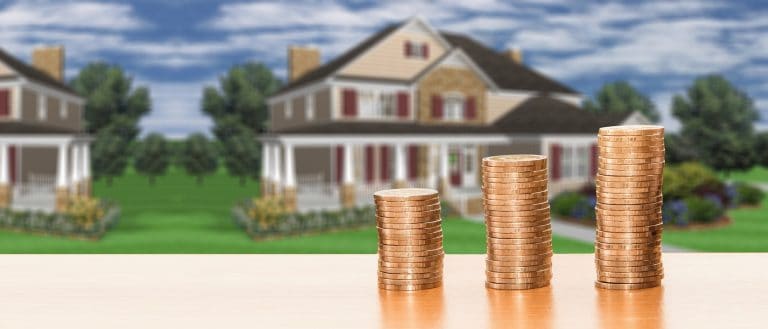 Published Date: Sep 11th, 2018 07:30 AM |
Updated Date: Sep 11, 2018 02:55 PM IST