The new consumer protection act decoded: What will be its impact on the e-commerce sector? 
Updated : November 06, 2019 06:25 AM IST
The manner of filing a complaint has also been eased to permit the consumers to file a complaint even electronically. 
The 2019 Act is being hailed by some as an all-inclusive legal regime that will help bolster consumer confidence.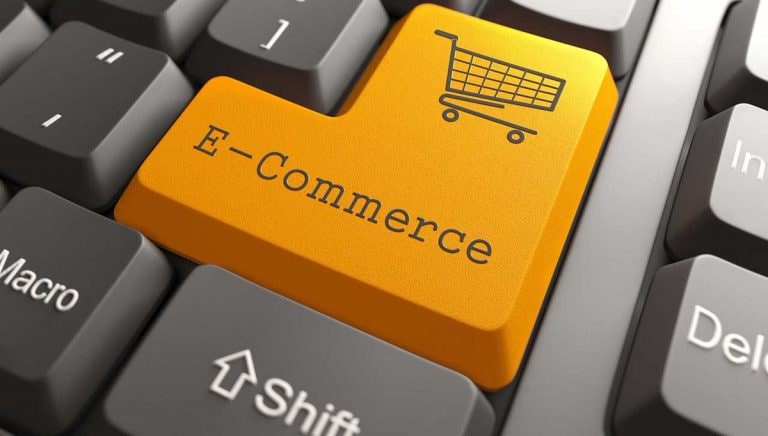 Published : November 06, 2019 06:00 AM IST