Oct 09, 2018 07:14 AM IST |
Finance
The government takeover of IL&FS is unlike Satyam's. Here is why
The takeover has resulted in decision paralysis, IL&FS continues to be tied in debt, suffer from cash flow issues, defaulting on loan obligations,  with the potential sale of assets stalled.
This makes it only the second time in history of corporate law in India, that the Government of India has taken over a non-government company using provisions of the Companies Act.
The Government of India should use this opportunity to create a specific framework under the IBC/RBI Act for infrastructure sector and provide an enabling framework for restructuring of debt of infrastructure projects developed on PPP basis.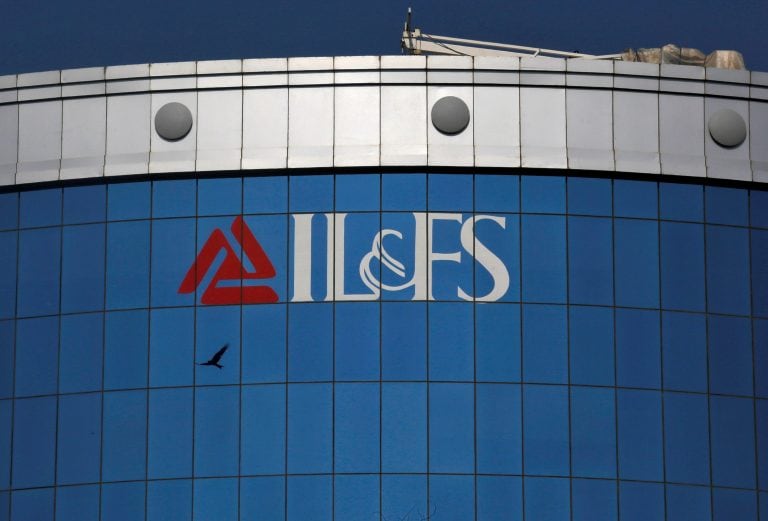 Published Date: Oct 8th, 2018 08:04 AM |
Updated Date: Oct 09, 2018 07:14 AM IST