Pessimism sells, but does it also pay?
Updated : April 23, 2021 15:41:59 IST
Pessimism helps sell books and newspapers, and it may even make you sound intelligent; but over the long term, does it really pay to be pessimistic all the time?
Pessimism sounds smarter, it is intellectually captivating, and it is paid more attention than optimism, which is often viewed as being oblivious to risk.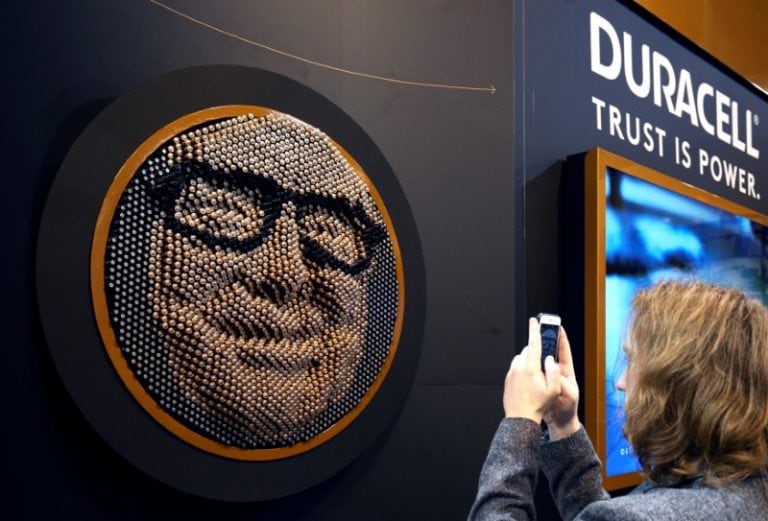 Published : April 23, 2021 03:41 PM IST