Misplaced manuscripts, from Gandhi to Koestler to Shakespeare, are having a moment
Updated : October 04, 2019 01:07:41 IST
Arthur Koestler's Darkness at Noon has joined the list of works whose manuscripts, believed to have been lost, have suddenly been brought to light again.
At times, the discoveries of manuscripts are entirely serendipitous; Gandhi's Guide to London is a shining example.
Manuscripts are still out there somewhere, lying on dusty, forgotten shelves or buried in dreary desert sands, waiting to be picked up and pored over once again.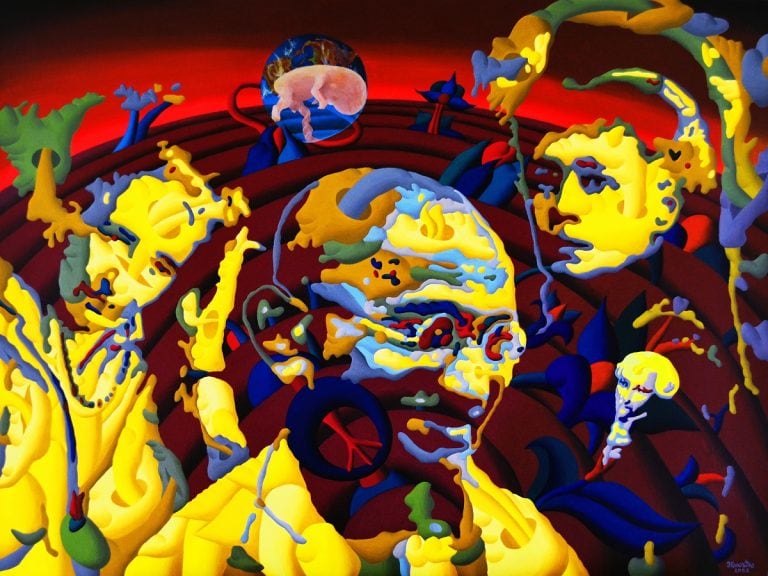 Published : October 04, 2019 01:07 PM IST