India's batting has a problem and it's time we confront it
Updated : November 22, 2018 07:15 AM IST
The Indian pace battery registered a healthy combined bowling average of 29.62, not bad for a side whose major concern, not more than a decade ago, was its ability to pick up 20 wickets.
Aside of Virat Kohli, no Indian batsman has made his mark in overseas Test matches.
For India to win — or at the very least, not lose as badly — its batsmen will have to pull up their socks.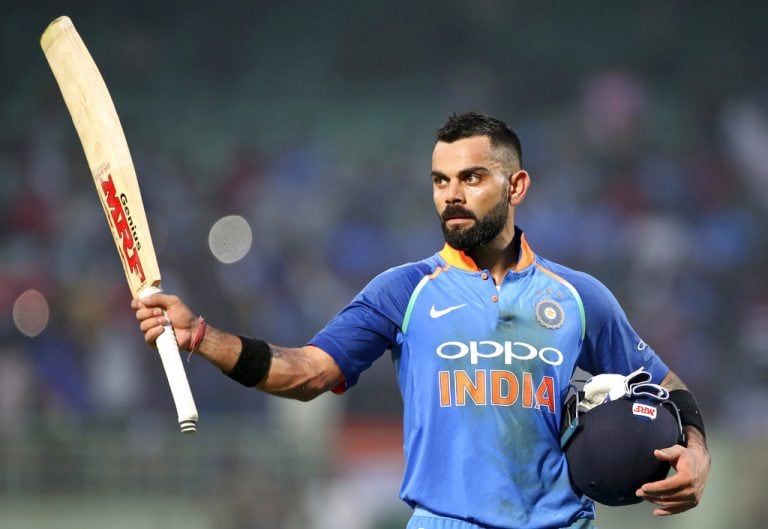 Published : November 22, 2018 07:15 AM IST