Mini
The key sector that contributes 45 percent of the manufacturing output and more than 40 per cent of exports is hurt by regulatory compliance woes and NBFC crisis.
The announcement of Nitin Gadkari, seen as one of the outstanding performers in NDA-II, getting additional charge of the ministry of micro, small and medium enterprises in Modi 2.0, shouldn't go unnoted.
The government's own words, about a year ago, highlight the importance of this segment: "MSMEs contribute about 45 percent of the manufacturing output, over 40 per cent of the total exports of the country…" (extracted from a PIB release). What's more, MSMEs account for over 30 percent of the country's gross value added (GVA), though this has been declining due to slowing growth—sub-8 percent in FY16 from over 15 percent in FY13.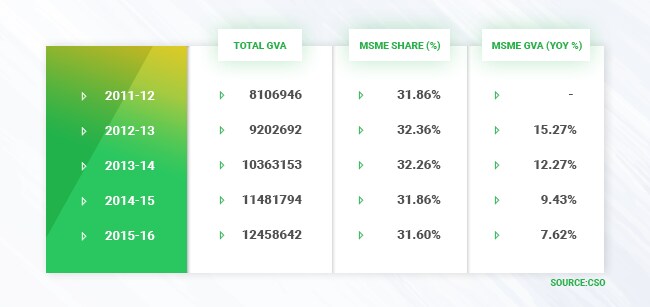 And with MSMEs spread almost evenly across urban and rural markets, any stress in this large sector is felt far and wide, and across manufacturing, trade and services.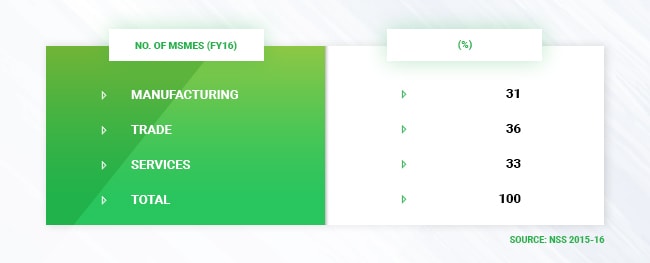 But what's most important to note is that over 11 crore individuals are employed by this sector, as of FY16 (when EPFO had a total of 17 crore accounts). And that's a large chunk of the earning consumer who will buy two-wheelers, refrigerators, TVs, biscuits, soaps et al.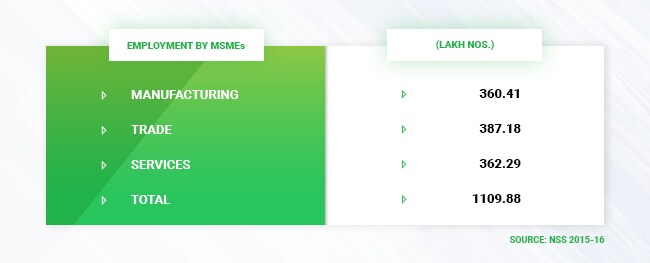 It is also important to note that of the broad MSME club, an overwhelming 99.5 percent are micro enterprises (with investments of less than Rs 25 lakh in manufacturing or less than Rs 10 lakh in equipment for services). And it is such enterprises along with the small enterprises who have been worst hit by the slowdown following demoneitsation and the roll-out of GST.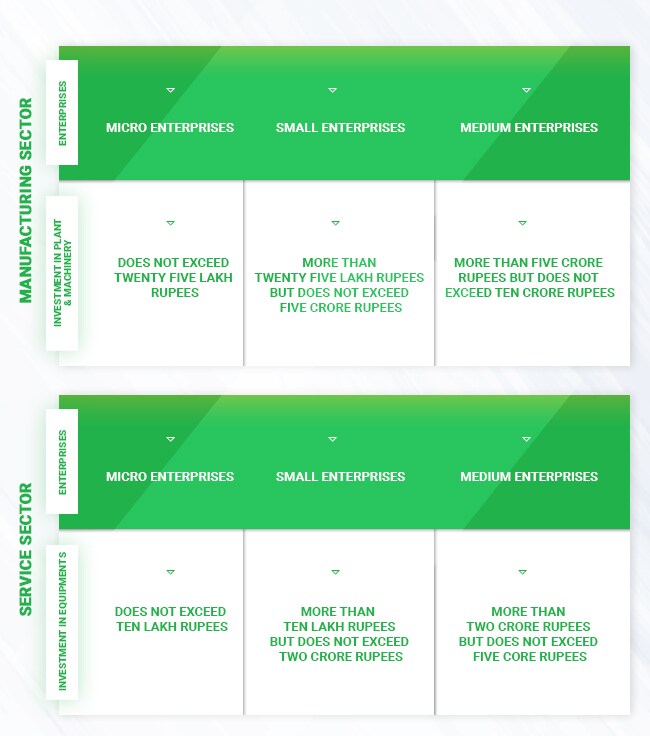 In fact, the one wish that seems to cut across the MSME segment is the need for 'ease of doing GST'. The tax system, which started as a complicated exercise has gone through several rounds of revision — each one entailing readjustments for compliance, which has been quite an onerous exercise and upped the compliance cost (read CA fees) for small businesses. While much of this might be well intended, it hasn't eased the pain. In fact, we are now set to roll out another new element, e-invoicing. When and where does this end? Industry needs process certainty and policy stability, so that they can get past GST and focus on doing business.
Other well-intentioned moves like weeding out shell companies are also having unintended consequences. For instance, the recent KYC norms that require key directors to send GPRS-stamped photographs of themselves at the company's registered premises, while meant to rid the system of dummy companies, are causing unnecessary inconveniences. A large number of companies function from corporate offices that are not necessarily in the same city or state as the registered office. And most small companies prefer not to shift the registered office outside a state because of the onerous process and cost of transfer. So, now a director has to travel to the registered office address just to take a photo or pay a penalty of Rs 20,000. A better approach would have been to first ease transfers of companies' registered offices before floating this KYC scheme.
But it is not only compliance woes, the MSME segment has been hurt even more by the NBFC crisis than the large corporates. According to a TransUnion-CIBIL-SIDBI report, of the 128 financial institutions having over Rs 100 crore exposure to MSMEs, 77 are NBFCs. The stress in the MSME portfolios of banks, about 23 percent of total credit, has also been on the rise, reflecting their plight — estimates suggest NPAs have risen to 9 percent from little over 7 percent in the past five years. There's also the issue of delays in refunds to exporters, which hurts the financially weaker MSMEs much more than large exporters.
Thus, the issues plaguing MSMEs are several, but a resolve to address them can go a long way in bringing this vital and sizeable engine of the economy back on track. And who better to do this than Nitin Gadkari, whose base is Nagpur (a strong MSME centre) in Maharashtra. The state of Maharashtra has a robust culture of enterprise and accounts for the fourth largest number of MSMEs in the country and an 8 percent share of all such entities.
All eyes are now on the government to see if after fulfilling its pre-poll promise to kisans, it will address the plight of the chhota vyaapaaris.
Read Sonal Sachdev's columns
here