Goodbye 2018, you were the reality check that market needed
Updated : December 31, 2018 08:54:31 IST
History is always important for looking into the future of stock market. The reason for that is that essentially, market is about greed and fear and as long as mankind is intact, these two emotions will continue to drive the market.
The stock market slump in 2018 was very much needed because this was a year of mean reversion, unlike 2017, which spoiled everyone.
As we move into 2019, the market has given signs that perhaps the broader market correction is over.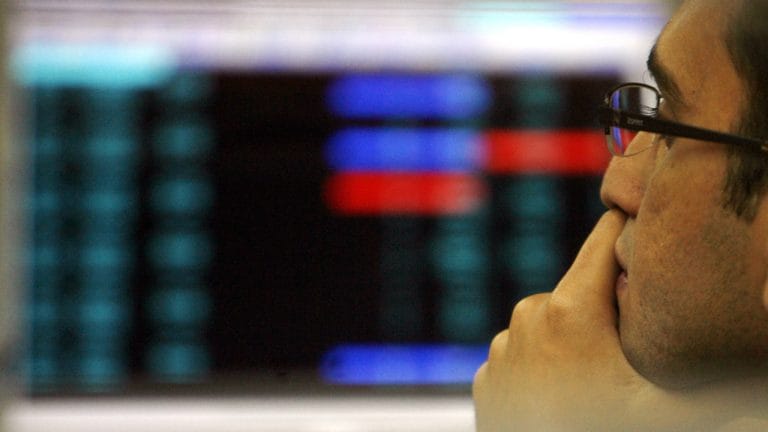 Published : December 31, 2018 08:54 AM IST