Evaluating India's currency contingency plan
Friday's data release confirms that the RBI sold US$ 25B during April-June 2018.
RBI must plan for the eventuality that its reserves fall over the next few weeks and months, even as the unfavorable context persists.
In any contingency planning exercise, analysts see RBI's 2013 subsidized swap window as a core option for raising US$ during a crisis.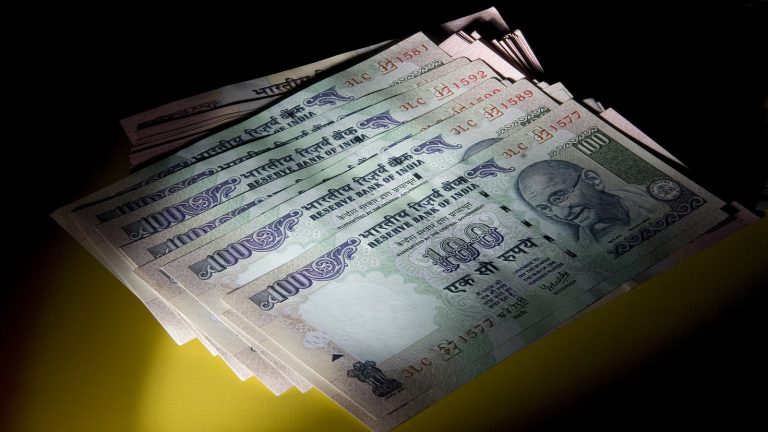 Published Date: Aug 13th, 2018 06:44 AM |
Updated Date: Aug 14, 2018 09:05 AM IST