Dividend vs buyback: What is the difference and which is better for you?
Updated : January 20, 2020 06:35 AM IST
A company which declares dividend is considered to be cash rich and it also helps in sending a message that the company is making good money.
Share buyback is positive for the company as the number of outstanding shares goes down and hence the earnings per share increases.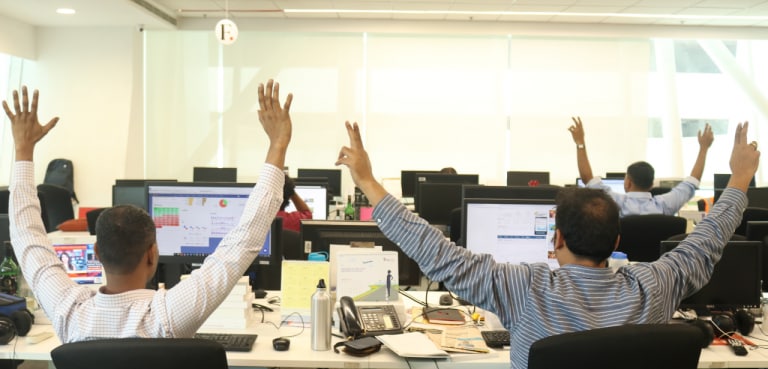 Published : January 20, 2020 06:10 AM IST