Ayurveda centres get a luxury spin at the hands of inventive Kerala entrepreneurs 
Updated : November 28, 2019 02:52 PM IST
Mekosha offers private in-suite spas, gourmet Ayurveda-inspired meals and yoga classes near the swimming pool. 
Kairali – the Ayurveda Healing Village has differently designed villas, including a Maharaja suite, and treatments are administered in shaded spa suites.
Ernst & Young estimates the Indian wellness industry to be worth Rs 1.5 lakh crore in 2019/20.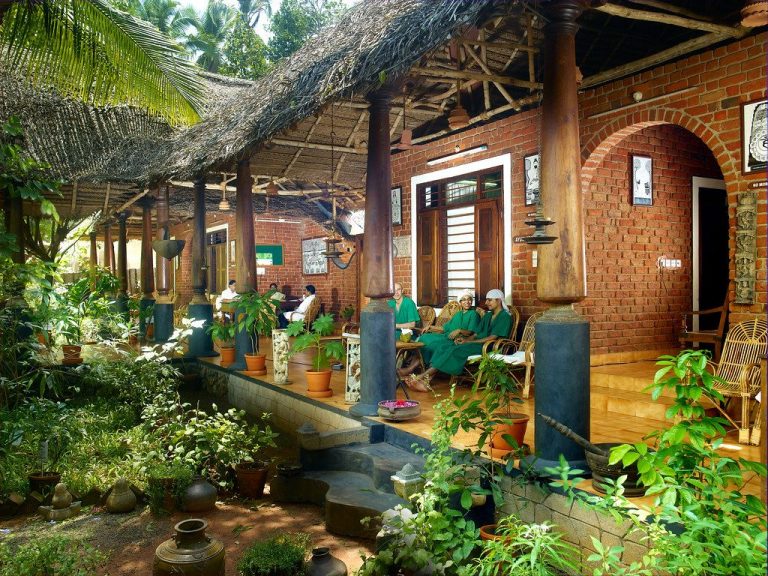 Published : November 29, 2019 06:00 AM IST