The affirmation of Xi Jinping as the undisputed leader of the Chinese government and the Chinese communist party can significantly alter the course of the Chinese political economy — for one, private sector and markets may be reined in and economic development may be led by the state, according to professor Eswar Prasad, an expert of China's economy.
Prasad is also the author of 'The Rise of the Renminbi' and a former head of the IMF's China desk.
According to Prasad, the more immediate event to watch is Xi may replace the head of the People's Bank of China (PBOC) — who is currently an excellent technocrat — with his own loyalist. Indeed, after having packed the politburo with his men, Xi is most likely to replace all technocratic positions with his men, Prasad told CNBCTV18.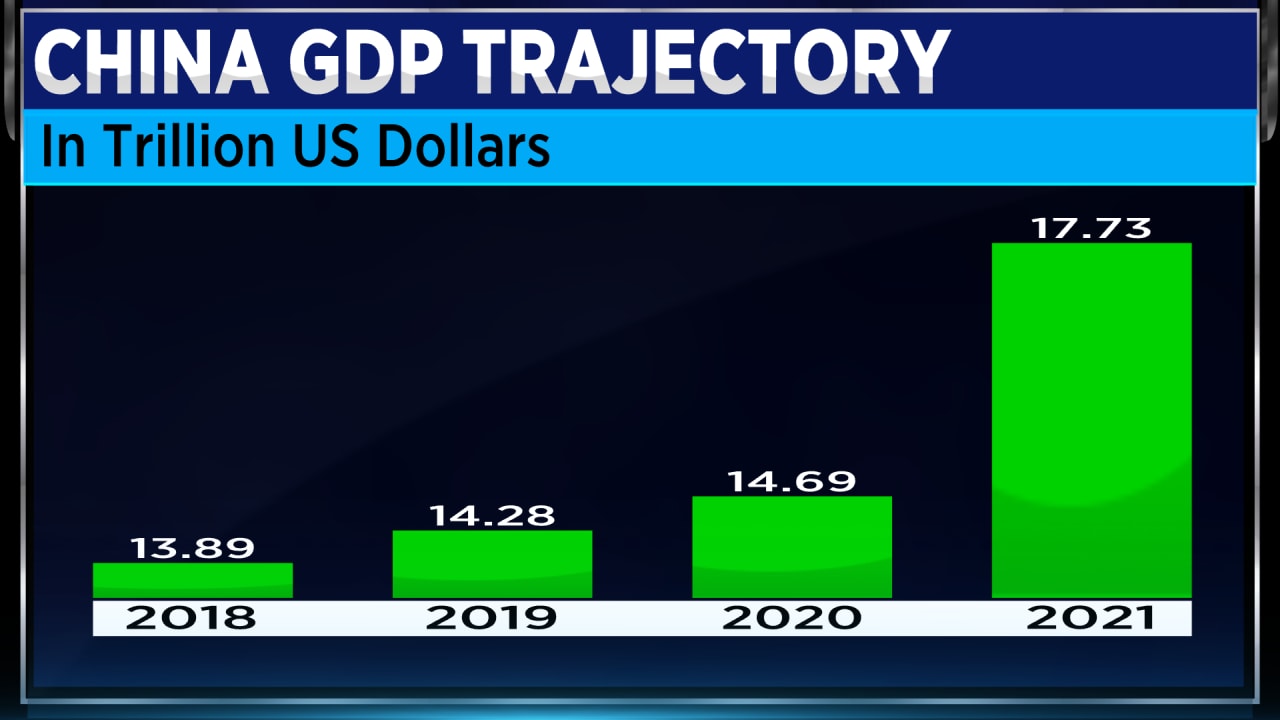 Even as it changes internally, China's economy faces a huge external challenge — the Biden administration's order disallowing US companies from exporting chips for advanced computing to the US. This order goes beyond US companies. It says any global company selling advanced semiconductor chips to China cannot employ US personnel for this purpose. Prasad says this restriction will severely slow China's ambition to become a hi-tech power, and also maim some of its supply chains.
Finally he says a host of factors can hurt China's near-term and medium-term growth and restrict it to 4-5 percent at best. In the near-term the zero-COVID policy can keep growth even lower, but in the medium term a mix of ageing population, falling productivity, and external geopolitical hostility can slowdown Chinese growth much below what it was in the past three decades. In all these lie some big opportunities for India, says the professor.
Watch video for the entire interview