With the Reserve Bank hiking lending rates along with other central banks across the world, it seems that the era of ultra-low interest rates is likely behind us. In such a scenario can Indian growth stocks continue to de-rate?
With global inflation now falling, the interest rate hikes are likely to stop sooner than later. India is likely to follow an orthodox monetary policy going forward. However, low-interest rates are important for equity valuations as the market assumes a low cost of capital for a long time and it also allows the market to overlook potential risks to business models.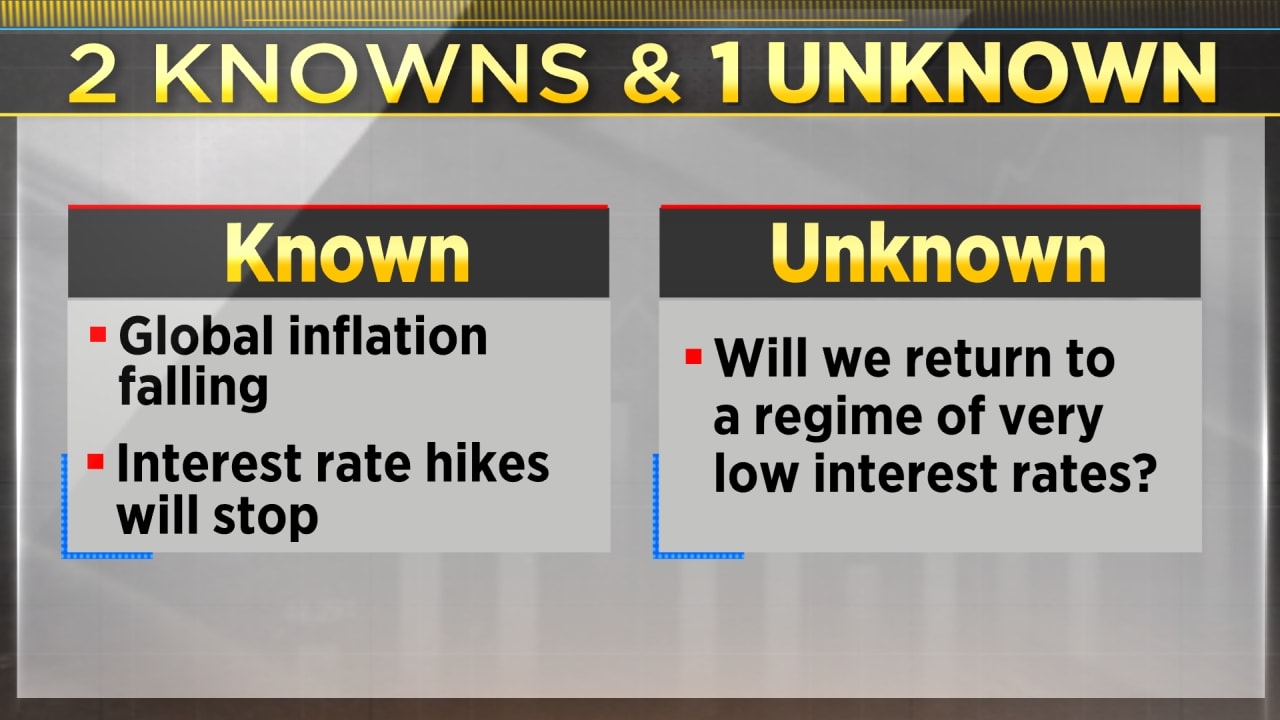 In the large cap growth stocks, currently, Maruti is trading at 23X year forward PE compared to 14X in March 2011. Siemens and Asian Paints are trading around 60X one year forward PE compared to 28X and 23X in March 2011.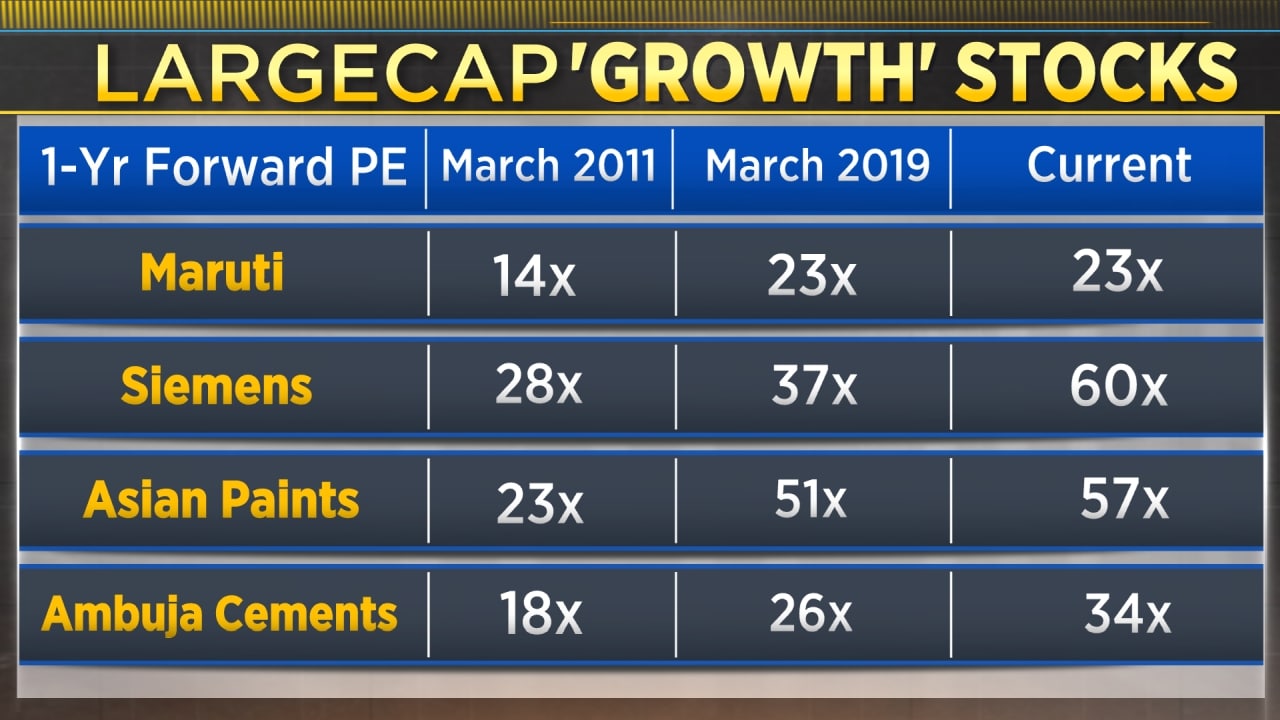 Thus, if rates don't go back to being very low, will these stocks continue to put pressure on valuations going forward?
The Indian benchmark, the Nifty50, has traded flattish in the past month being 1.2 percent in the green. However, seen over a six-month period the index has beaten most global peers rallying over 8.4 percent. This has given rise to a discussion over the valuations of Indian stocks and whether they are too frothy.
Watch the video for more.