Arvind Virmani, former chief economic adviser and chairman of EGROW Foundation, on Friday said that country needs reforms to drive investment as the next two years will be critical for the Indian economy.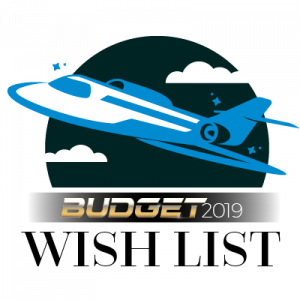 Budget wishlist 2019
In an interview to CNBC-TV18's Sapna Das, Virmani said, "In the meeting with union finance minister Nirmala Sitharaman, I spoke on external threats and opportunities as I assume most people would focus on the domestic so I just picked that as a unifying theme. I think it is once in a generation opportunity to get manufacturing to India."