As union finance minister Nirmala Sitharaman will present her maiden budget in parliament on July 5, world's largest food and beverage company Nestle India on Friday said that any step to reduce corporate tax will make investments more attractive in the country.
In an interview to CNBC-TV18's Anu Sharma, Suresh Narayanan, chairman and managing director, said, "I do hope that the budget addresses the four big issues that are agriculture, investment, consumption and employment."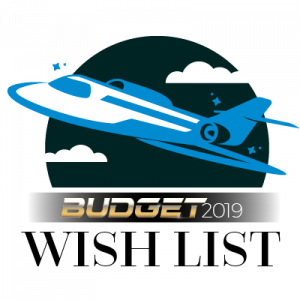 Budget wishlist 2019
Talking on agriculture, he said, "Whatever we can do on agriculture, be it in terms of agricultural incomes or in terms of food processing and enhancement of food processing industries, this can generate income, can generate employment and can generate a sustainable model of progress as far as the country is concerned."
"There is nothing inherently flawed or worrying as far as the Indian consumer goods economy is concerned. I believe that the fundamental foundations for consumption in the economy are fairly strong. So, I don't see the impact being lasting. However, if the budget supports consumption, income and employment generation, it will be much better for us to renew the hope and faith," he added.