US President Donald Trump heads to G20 primed for new conflicts
Updated : November 29, 2018 08:53 AM IST
The weekend summit is confronted with increasingly dire warnings, by the International Monetary Fund among others, of the potential harm faced by the world economy from Trump's trade wars.
Trump will press Chinese President Xi Jinping to avert the stepped-up tariffs by throwing open China's markets to US competition and protecting foreign companies' intellectual property.
There is doubt that a separate planned encounter at the G20 between Trump and Russian President Vladimir Putin will even go ahead, after Russian security forces boarded and detained three Ukrainian vessels.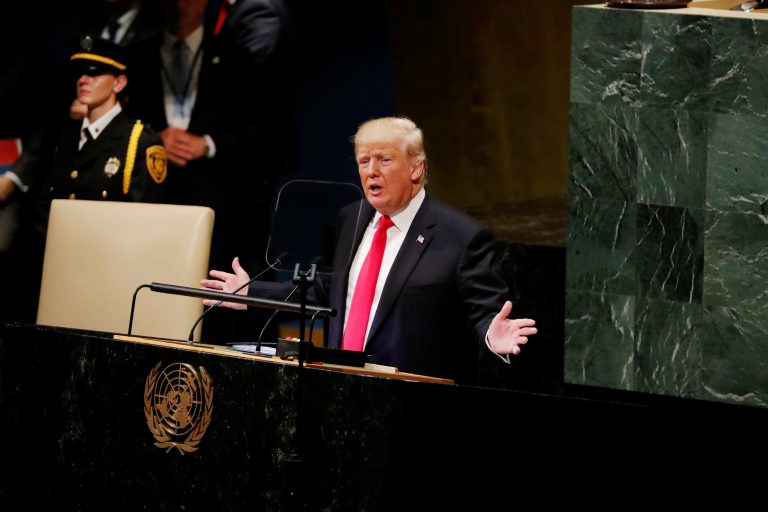 Published : November 29, 2018 08:53 AM IST