Kochi ranked seventh on the list of 10 must-visit destinations in 2020
Updated : October 30, 2019 06:33 AM IST
The city is home to several historical sites and also hosts the famed Kochi-Muziris Biennale, an international exhibition of contemporary art.
Rich with a legacy of its own, the city has been a base for several foreign cultures that entered India starting with Romans and all the way to Portuguese, Dutch and British.
The city, known as the Queen of the Arabian Sea, is the only Indian city and the highest-ranking city from Asia on the list.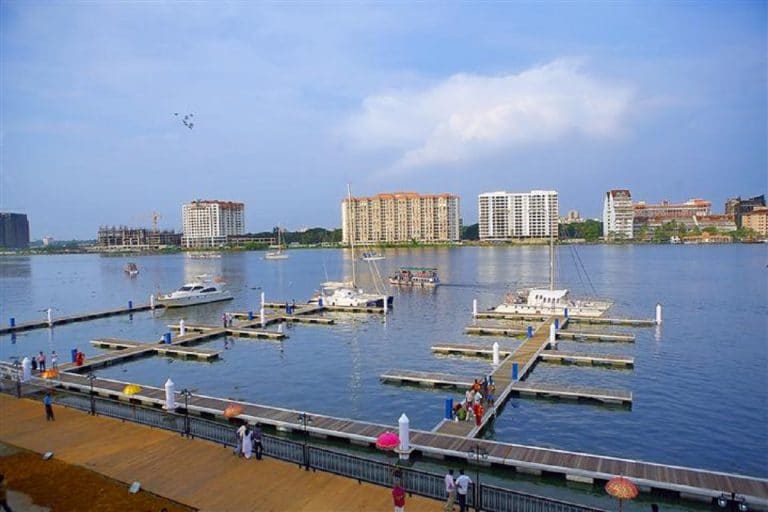 Published : October 29, 2019 06:07 PM IST