4 Min(s) Read
Here's a indepth guide to understanding Kerala's coffee culture, the best places to have a strong cuppa coffee and what makes Kerala coffee so special.
Kerala, the land of backwaters and lush greenery, is not only known for its captivating natural beauty, but is popular for its rich coffee culture too. Nestled amidst the picturesque landscapes and rolling hills, Kerala boasts some of the finest coffee plantations in India. If you're a coffee lover looking to embark on a flavourful journey, then Kerala is one place you should visit. In this article, we'll explore the enchanting world of Kerala's coffee plantations, the unique harvest procedure, and some of the best coffee places that should be on every coffee enthusiast's radar.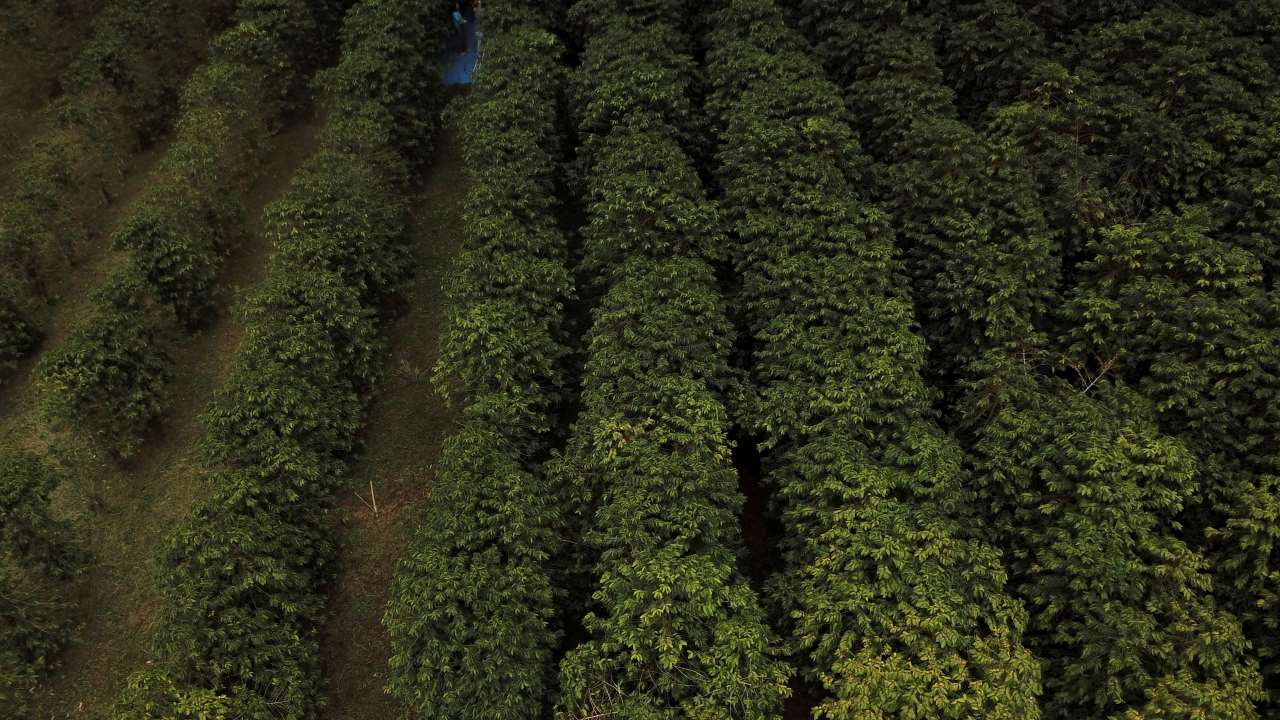 Where are the best coffee plantations in Kerala
Kerala's coffee plantations are spread across the Western Ghats, a UNESCO World Heritage Site, which is known for its biodiversity. Coffee plants thrive in the cool and misty climate of the hilly regions, making Kerala an ideal destination for coffee cultivation. The major coffee-growing districts in Kerala are Wayanad, Idukki and Malappuram.