13 Min(s) Read
There are hidden gems in Southeast Asian that can be your next best bet to the Maldives. Read on to find out some stunning non-Touristy destinations to satiate you with their ultra-luxe exclusive beach vibes, without really burning a hole in your pocket.
In the Indian Ocean, south of India and Sri Lanka is the gorgeous archipelago of Maldives. It's fair to feel a little envious of those who get there with so many of us left virtually discussing travel experiences of Maldives online. Want to stay in those charming overwater villas, swim in those clear emerald waters and soak in those stunning beachside romantic sunsets? With its unmatched elegance, opulent 5-star resorts, pristine white sand beaches and azure lagoons, Maldives is a once-in-a-lifetime experience and is possibly everything you could desire for your exotic honeymoon getaway.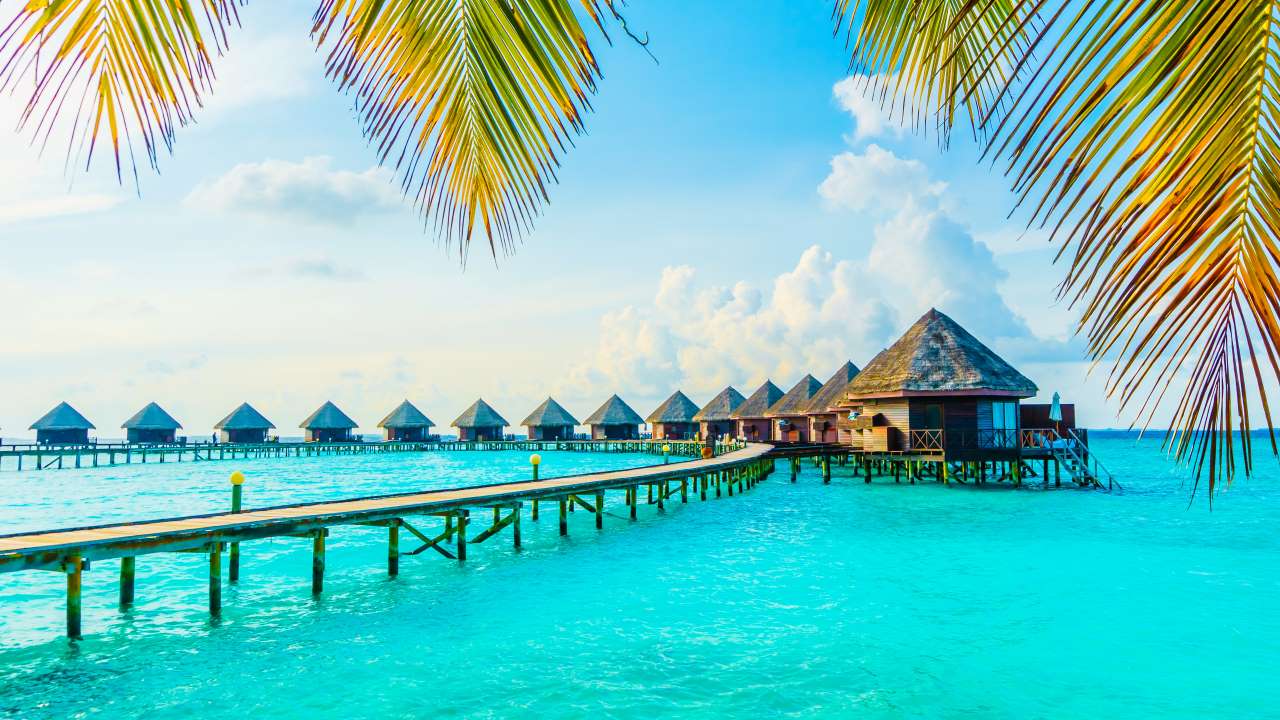 Maldives (Image: Shutterstock)
However, this romantic paradise comes with an exorbitant cost that is sure to wane off the holiday enthusiasm for most of us. But don't let this dishearten you. There are some unexplored Southeast Asian gems that could be your next best bet to the Maldives.