Trai says it received over 26,400 complaints against telcos; plans to set up telecom Ombudsman
Updated : December 11, 2019 05:38 PM IST
To another question, he said over 1.6 lakh mobile towers were added across the country by telecom operators during December 2015-November 2019.
Around 15.57 lakh additional base transceiver stations (BTSs) for 2G/3G/4G-LTE services were added during April 2014 (6.49 lakh) to November 2019 (22.06 lakh).
Dhotre said the standards for International Mobile Telecommunications 2020, also known as 5G technologies in the industry, are being finalised.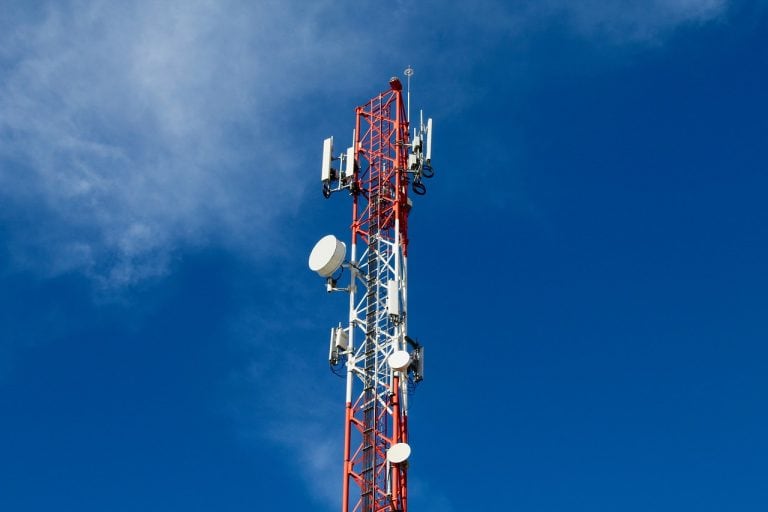 Published : December 11, 2019 05:38 PM IST