Situation critical, says Vodafone CEO on future of operations in India
Updated : November 13, 2019 09:35 AM IST
Vodafone said its future in India could be in doubt unless the government stopped hitting operators with higher taxes and charges.
Vodafone said it was not committing any more equity to India and the country effectively contributed zero value to the company's share price.
Vodafone had asked the government for a relief package comprising a two-year moratorium on spectrum payments, lower licence fees and taxes and the waiving of interest and penalties on the Supreme Court case, which centred on regulatory fees.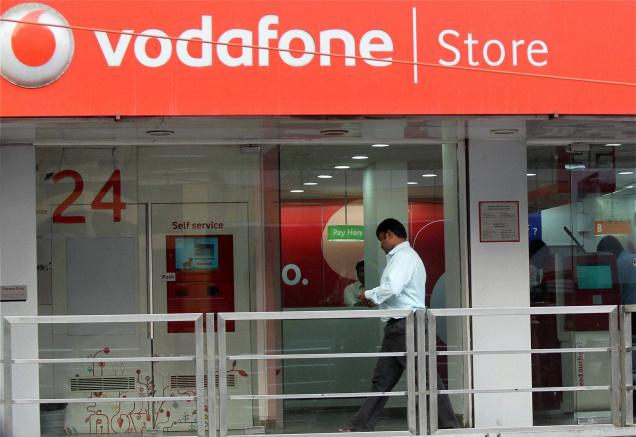 Published : November 12, 2019 05:24 PM IST