New consultation paper on IUC review bad law, Jio tells Trai
Updated : October 20, 2019 01:59 PM IST
Reliance Jio has hit out at the telecom regulator Trai for issuing a fresh consultation paper on seeking opinion of industry on the extension of existing interconnect usage charge (IUC) regime beyond 2020.
It said incumbent telcos are deliberately not ending the outdated 2G networks and Trai is helping them.
RJIL has so far paid nearly Rs 13,500 crore as net IUC charges to the other operators.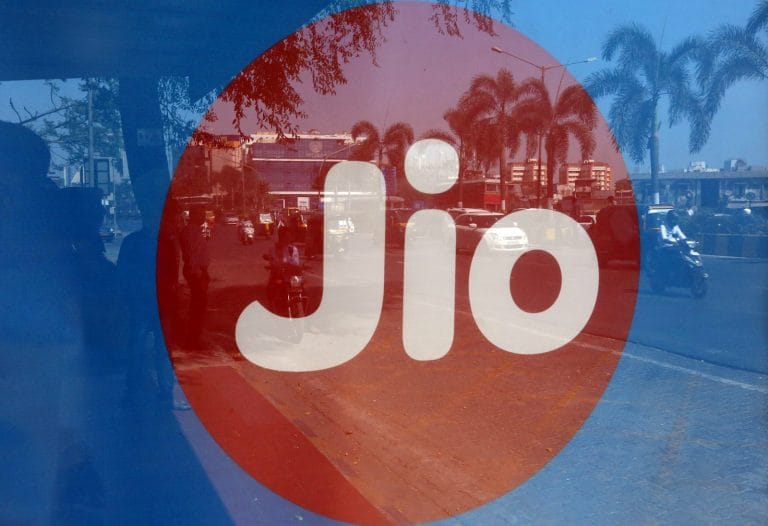 Published : October 20, 2019 01:59 PM IST