Internet shutdowns amidst NRC-CAA protests costing mobile operators around Rs 2.45 crore in revenue every hour
Updated : December 28, 2019 11:52:11 IST
Te government has deployed thousands of police as well intermittently ordered mobile data shutdowns at a time people have used social media such as Instagram and TikTok to wage a parallel battle online.
On Friday, mobile internet was ordered shut in at least 18 districts in northern Uttar Pradesh state, a telecoms industry source told Reuters.
Indians consume an average of 9.8 gigabyte of data per month on their smartphones, the highest in the world, according to Swedish telecoms gearmaker Ericsson.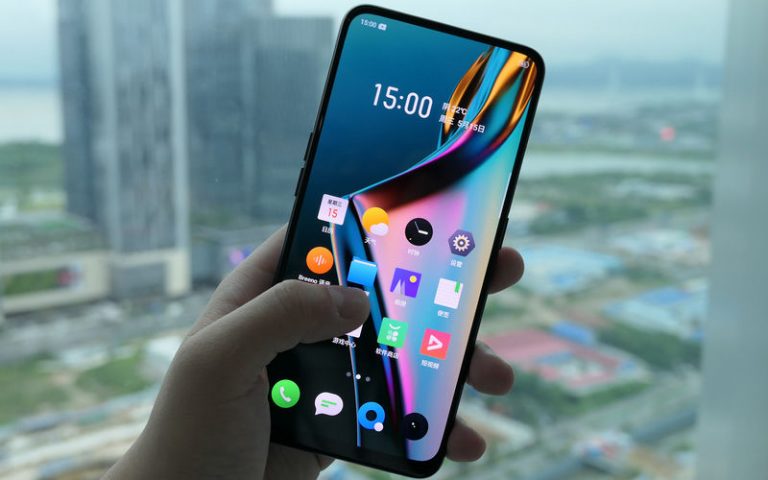 Published : December 28, 2019 11:52 AM IST