China's Huawei says despite US pressure sales rose 18% in 2019
Updated : December 31, 2019 04:58 PM IST
Huawei said that American pressure created a challenging environment for the company to survive and thrive.
Earlier, the Indian government allowed Huawei to participate in 5G trials even as it faced ban in the US.
The telecom department will meet operators on December 31 to confirm the timing for conducting 5G trials.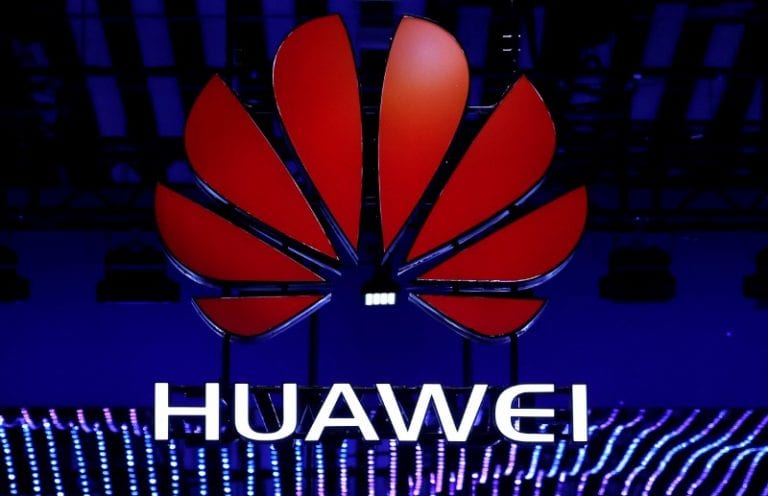 Published : December 31, 2019 12:41 PM IST