Canada's Brookfield to invest Rs 25,215 crore in Reliance Industries' telecom tower assets
Updated : December 16, 2019 12:58 PM IST
Reliance Industrial Investments and Holdings Ltd (RIIHL) has entered into binding agreements with Brookfield Infrastructure Partners LP, and its institutional partners, for an investment of Rs 25,215 crore in the units to be issued by the Tower Infrastructure Trust.
RJIPL has a current portfolio of approximately 130,000 communication towers.
The company plans to scale up to 1,75,000 towers.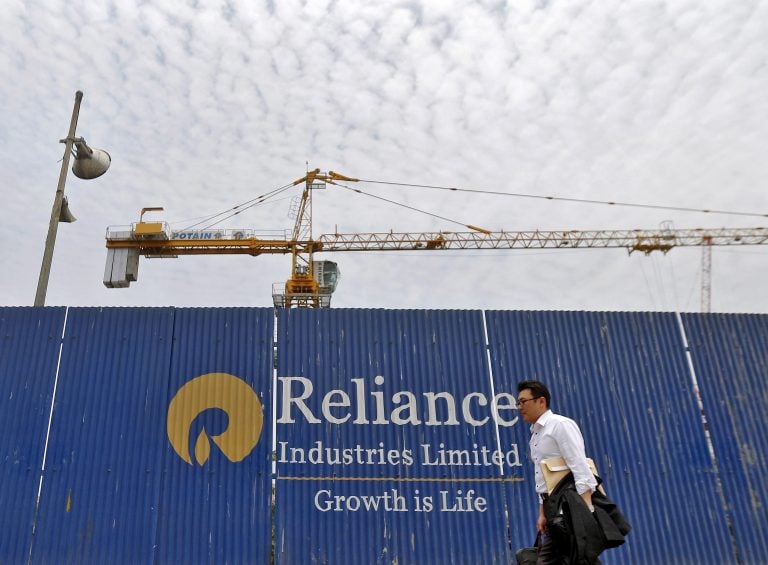 Published : December 16, 2019 12:58 PM IST