Broadcast Tariffs: Trai's new consultation paper could be troublesome for the industry
Updated : August 23, 2019 10:19 AM IST
The new tariff order was effectively implemented in the Q4FY19 and hence, Q1FY20 was the first quarter to see the full impact of it.
The new tariff order was planned keeping it customer-centric and to provide users options to choose channels and pay only for what they want to watch.
But instead of prices going down, it was observed that the rates increased at end-user levels.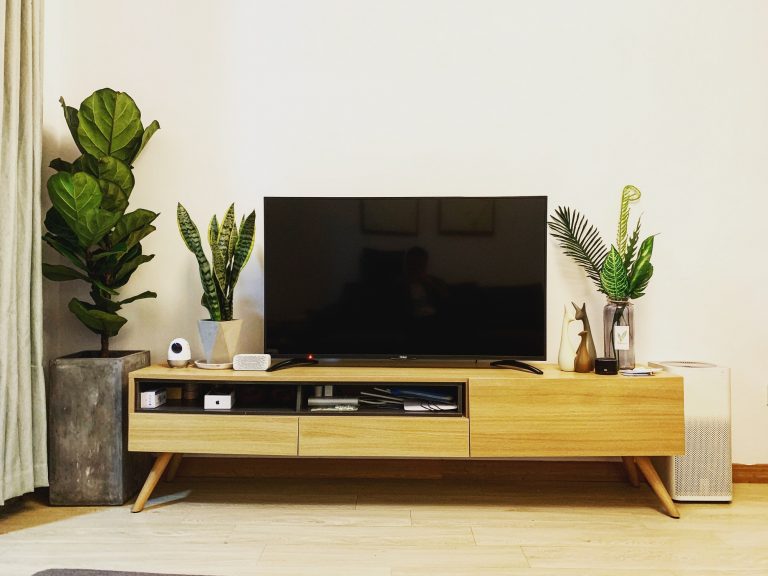 Published : August 23, 2019 10:19 AM IST