Xiaomi wants to change rural retail in India with new business
Updated : November 20, 2018 10:55 AM IST
In September, the company launched its fourth flagship "Mi Home" experience store in the country, in Bengaluru, along with a new office.
Known for its low-cost phones, the company shipped 11.7 million units and became the top brand in the Indian market with 27.3 percent share in the third quarter this year, with Samsung at second spot, according to an International Data Corporation (IDC) report last week.
The company grew to a new high on the back of its successful Redmi 5A and Redmi Note 5 Pro series and refreshed Redmi 6/A/Pro portfolio, said the report.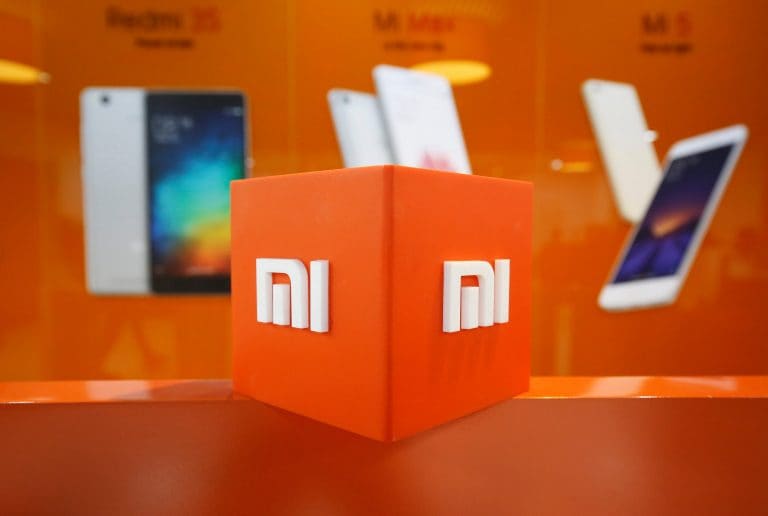 Published : November 20, 2018 10:55 AM IST