Will Reddit become next Facebook for millennials in India?
Updated : July 28, 2019 12:52:55 IST
The social news aggregation, web content rating and discussion website that gave a space for young minds to not only vent their frustrations but also participate in hot online debates has now taken young Indians by storm.
In April, almost 160 crore visits were measured to the online forum, making it one of the most-visited websites online.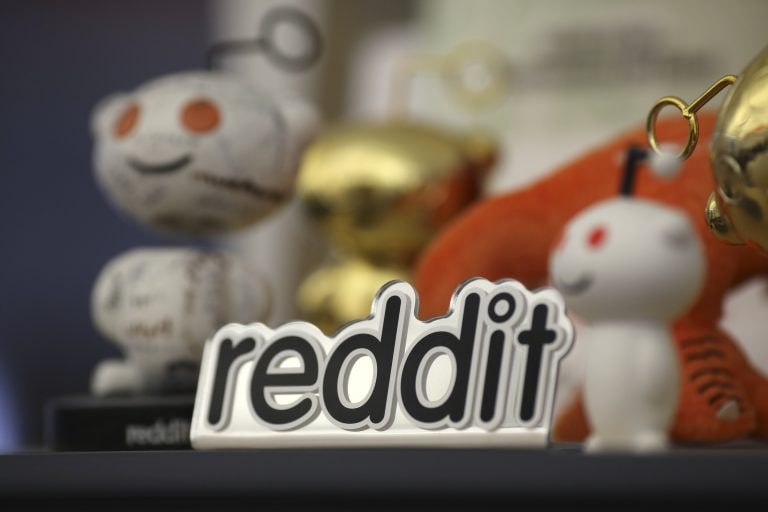 Published : July 28, 2019 12:52 PM IST