What can you do to protect your data on Facebook?
Updated : December 21, 2018 11:02 AM IST
Is there anything users can do to protect their data without walking away from Facebook altogether? Experts say there is not much you can do about information that is already in Facebook's hands.
But you can at least find out what the company has on you, and you can take steps to limit how much more it can gather from here on in.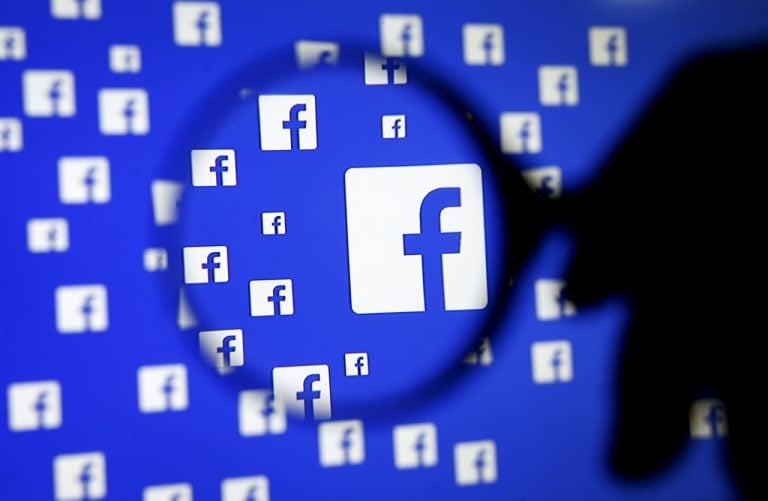 Published : December 21, 2018 05:43 AM IST