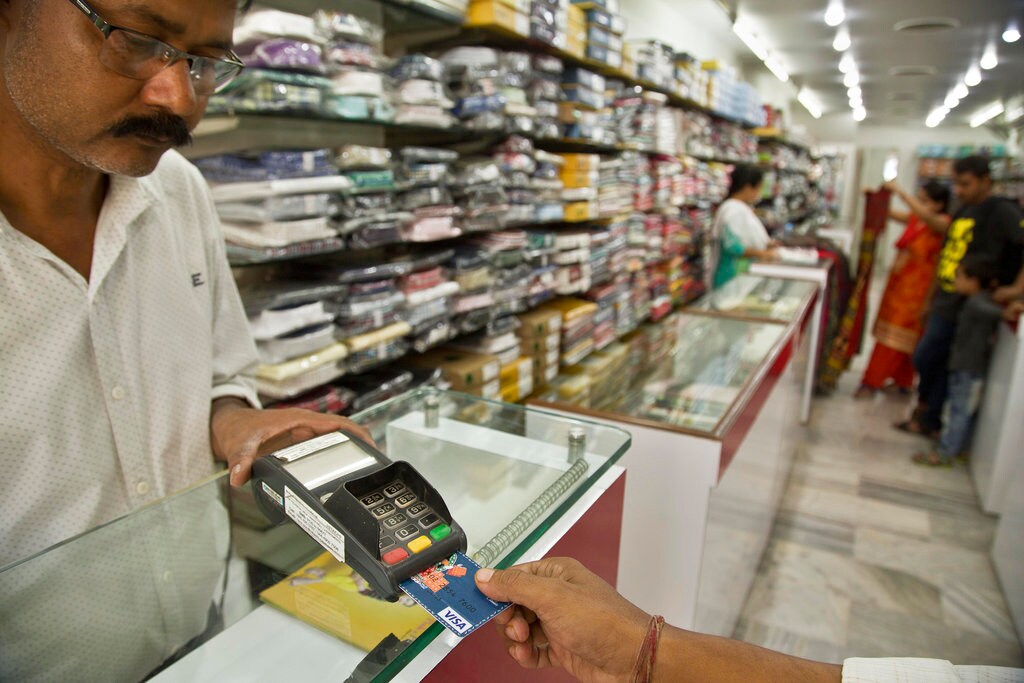 A survey conducted by Global Web Index has revealed that over 50 percent Indians preferred to make card payments instead of using cash. India is not an exception as a large number of respondents among the 6,76,000 internet users between 16 and 64 years of age across 46 nations revealed a rising preference for card payments. Here is a look at the top-10 countries with the highest preference for card-based payments. (AP Photo/Anupam Nath)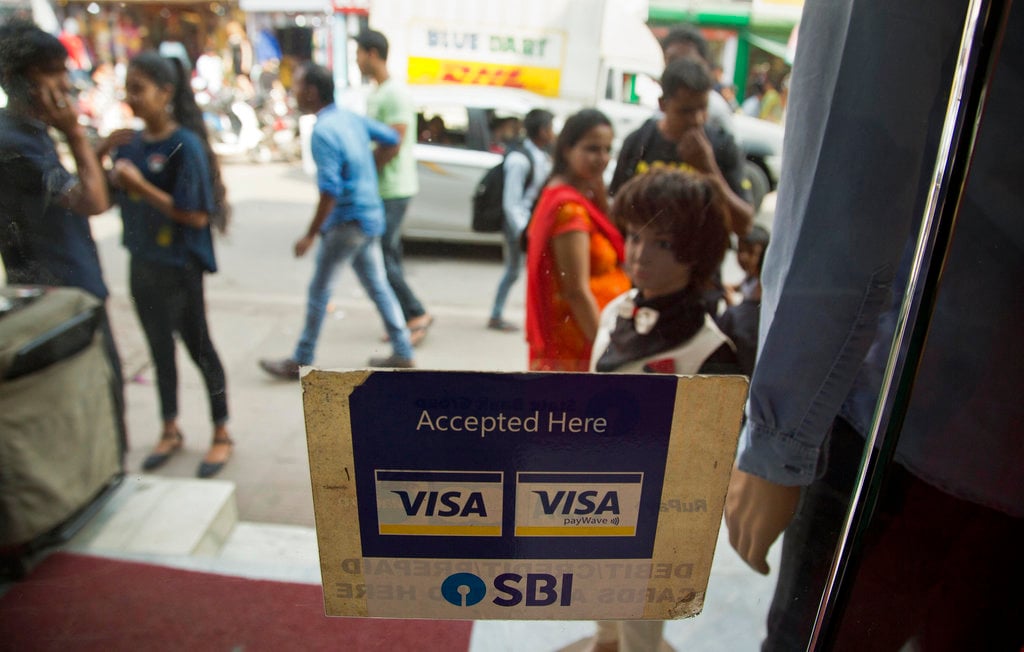 No 10 | India | As per the survey, 52 percent Indians prefer cashless payments. It is a significant number given that India's shift towards cashless economy began just a few years back.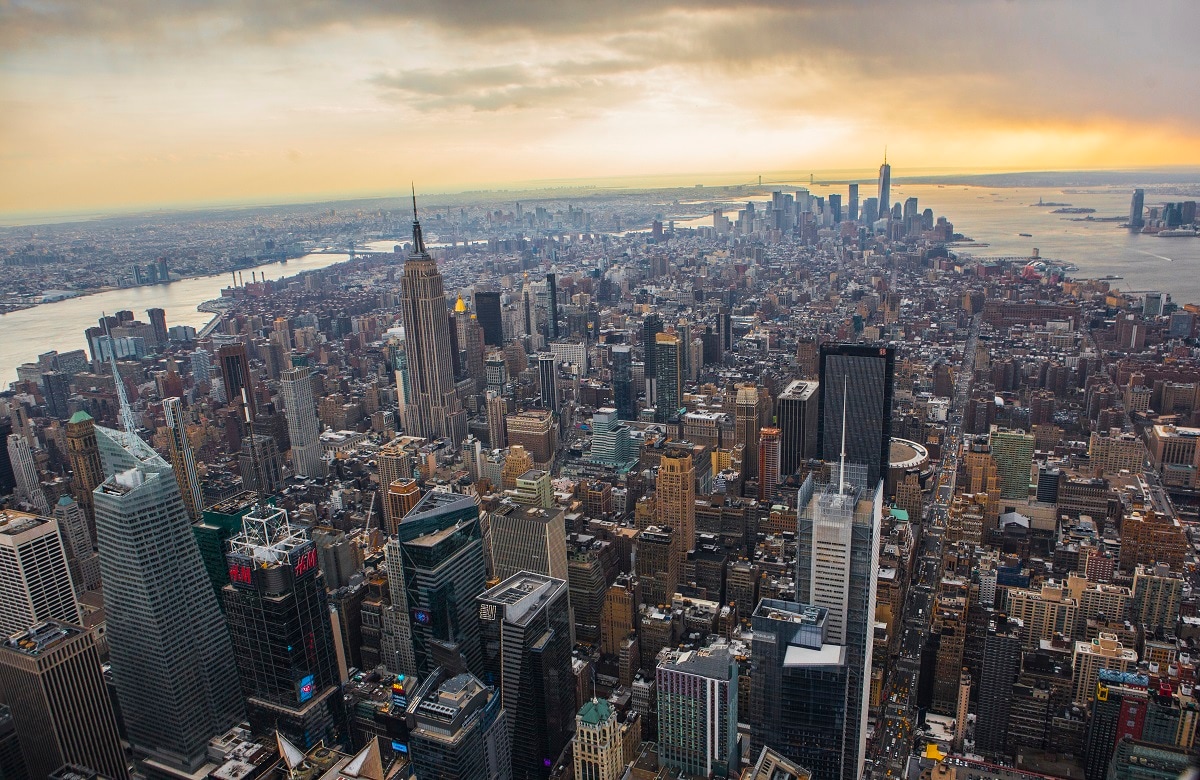 No 9 | USA | With only 32 percent payments involved cash, while 58 percent Americans opted for cashless transactions.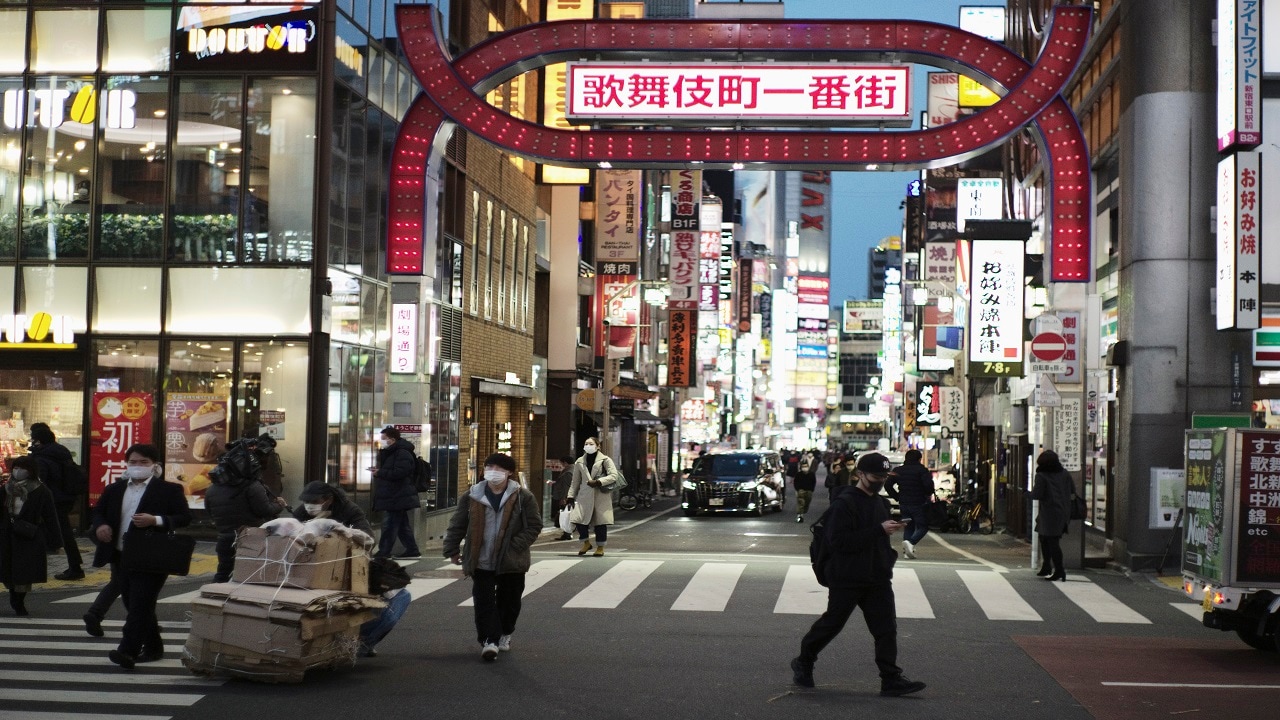 No 8 | Japan | Around 60 percent of Japan's population preferred to make payments via cards. (AP Photo/Hiro Komae)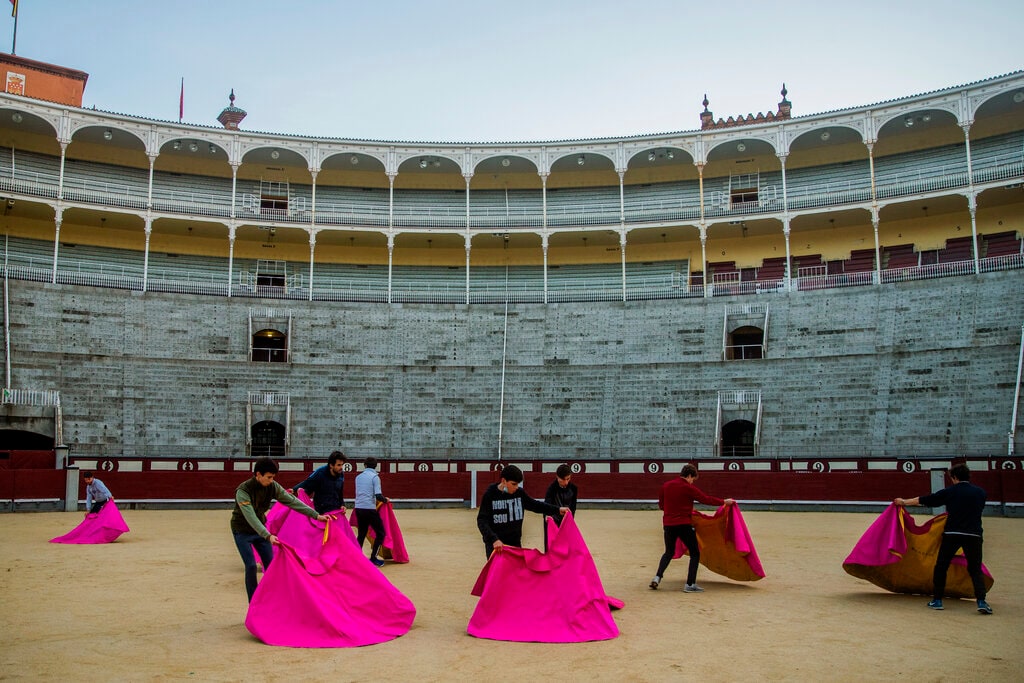 No 7 | Spain | Around 61 percent of Spaniards prefer cashless mode despite the fact that nearly 80 percent of payments in the country involves hard cash. (AP Photo/Manu Fernandez)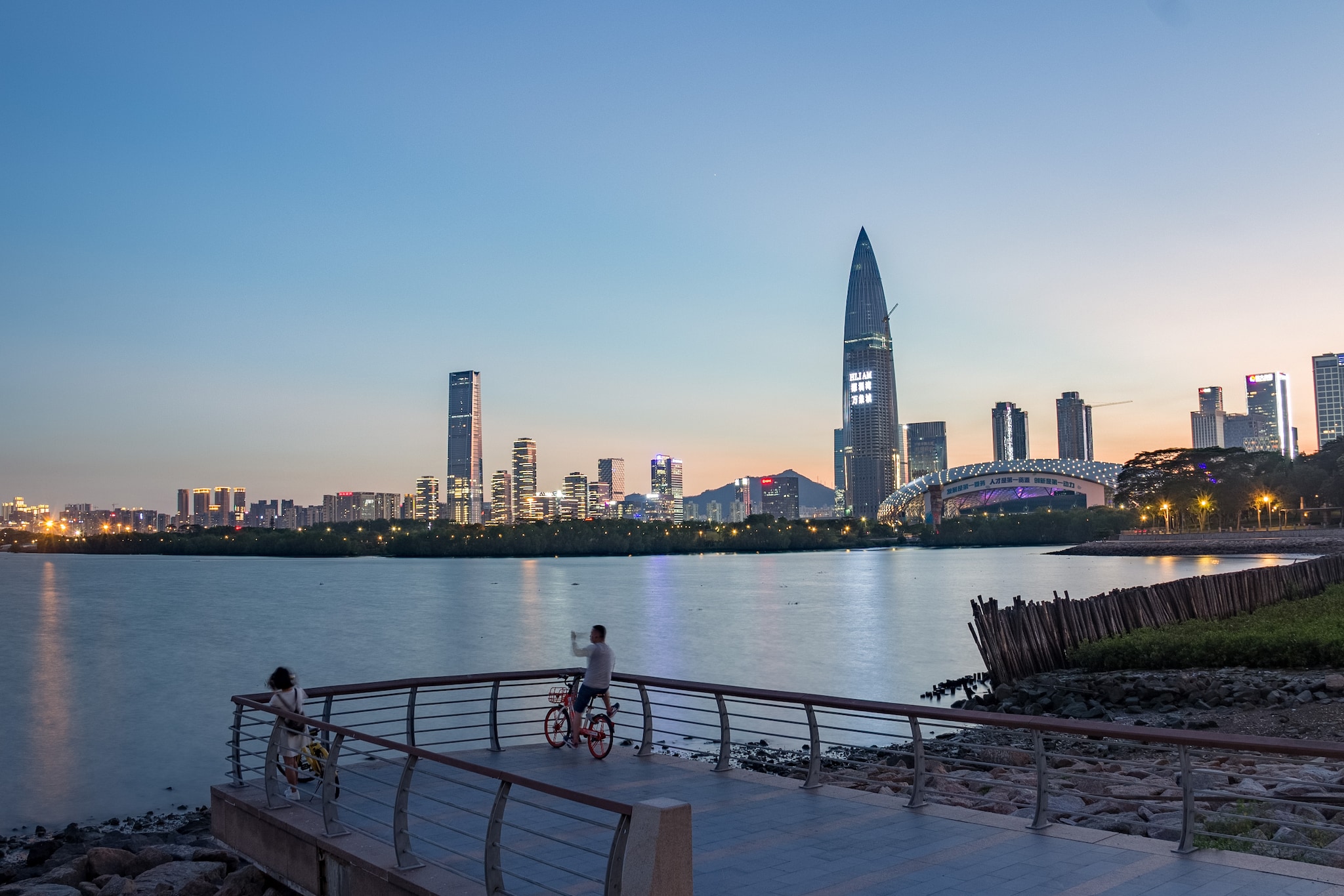 No 6 | China | Around 67% of the population preferred using cards over cash. (Image: Wikimedia Commons)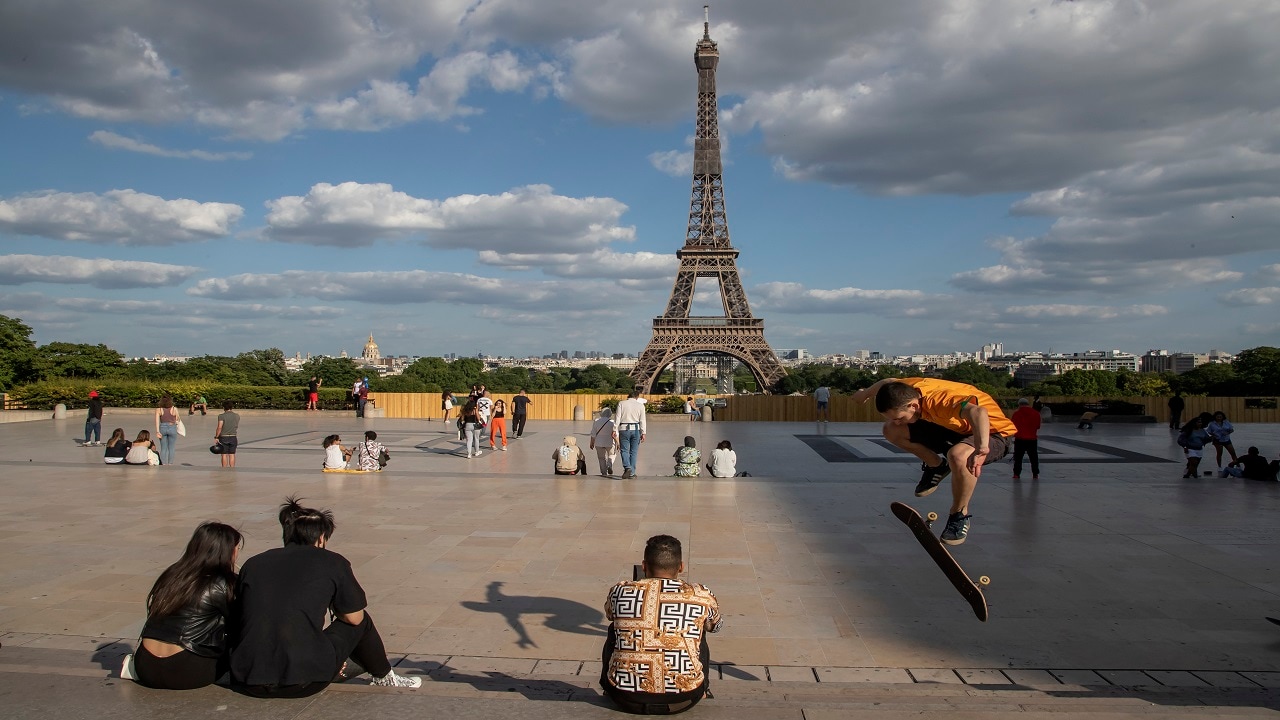 No 6 | France | Sharing the sixth spot with Spain is France, where 67 percent of people opted for card payments. (AP Photo/Michel Euler, File)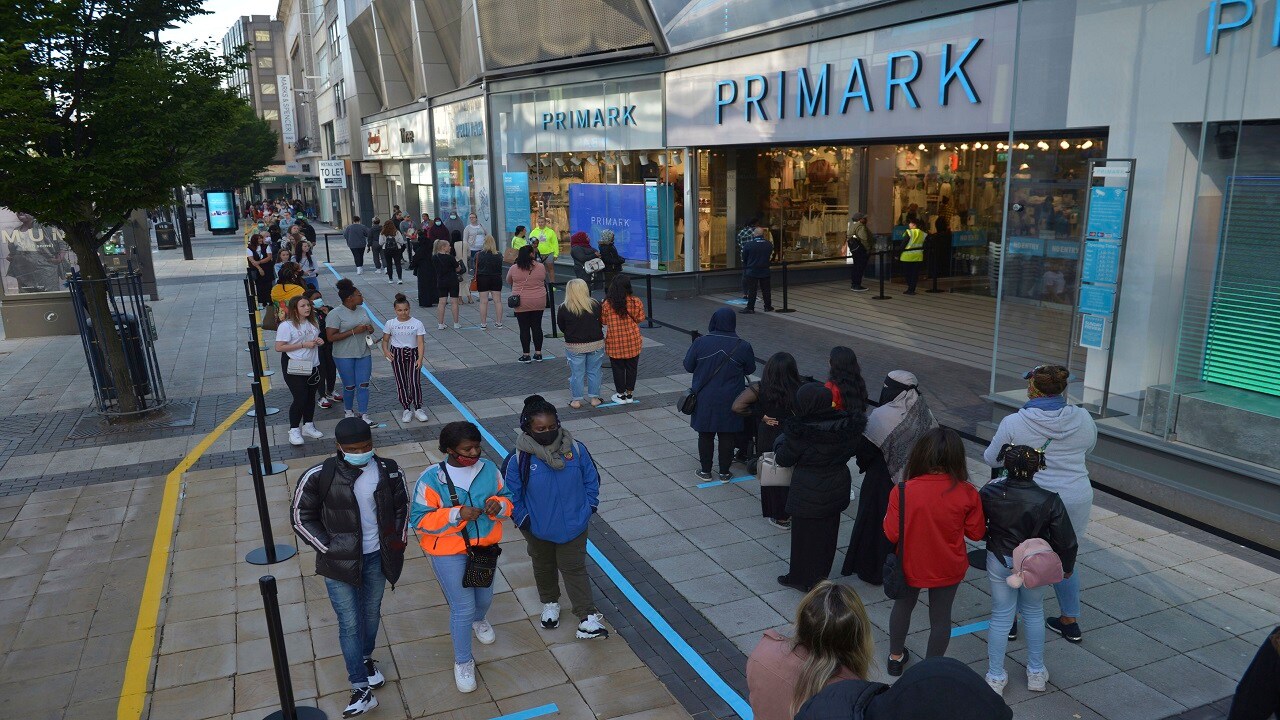 No 4 | UK | Around 70% of the country's population preferred to pay via cards. (Image: Jacob King/PA via AP)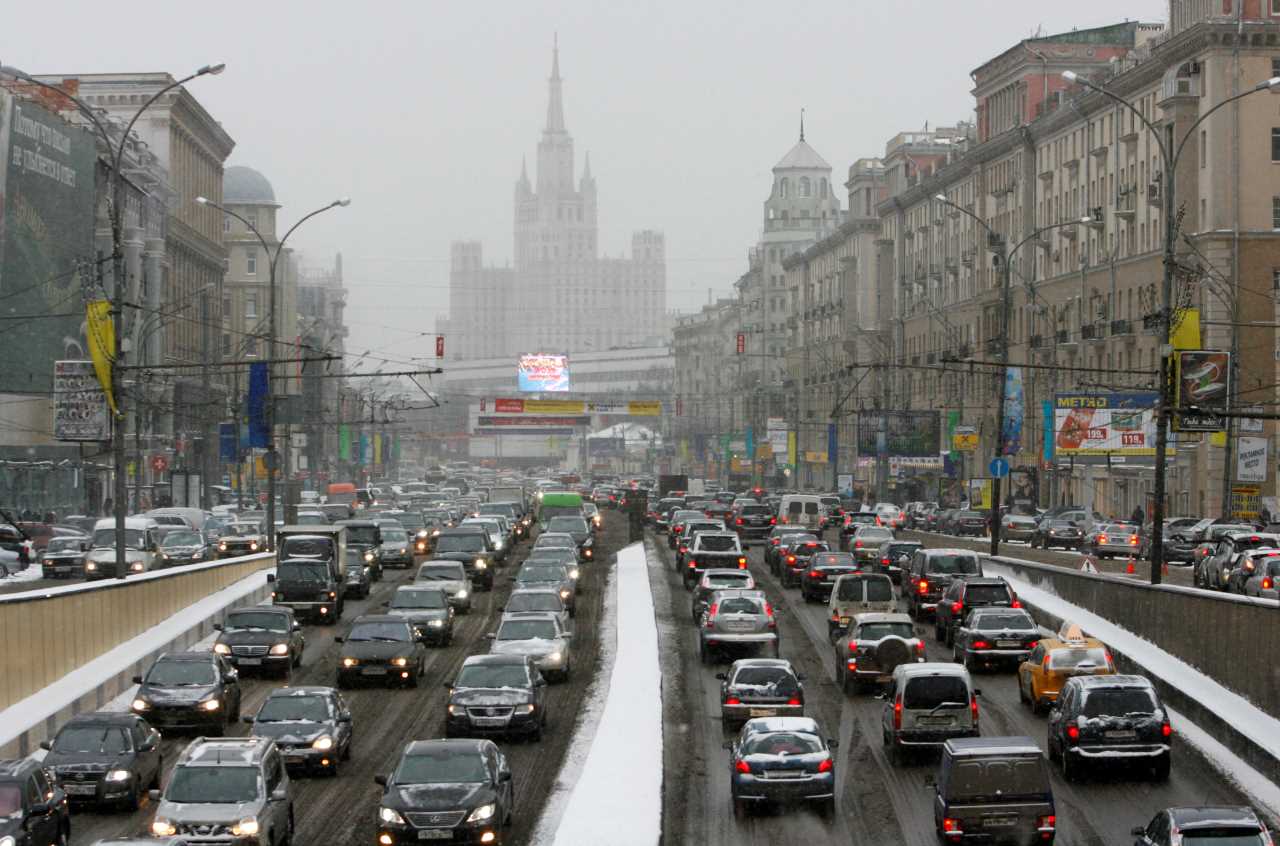 No 3 | Russia | Around 72 percent people in Russia prefer cashless transactions.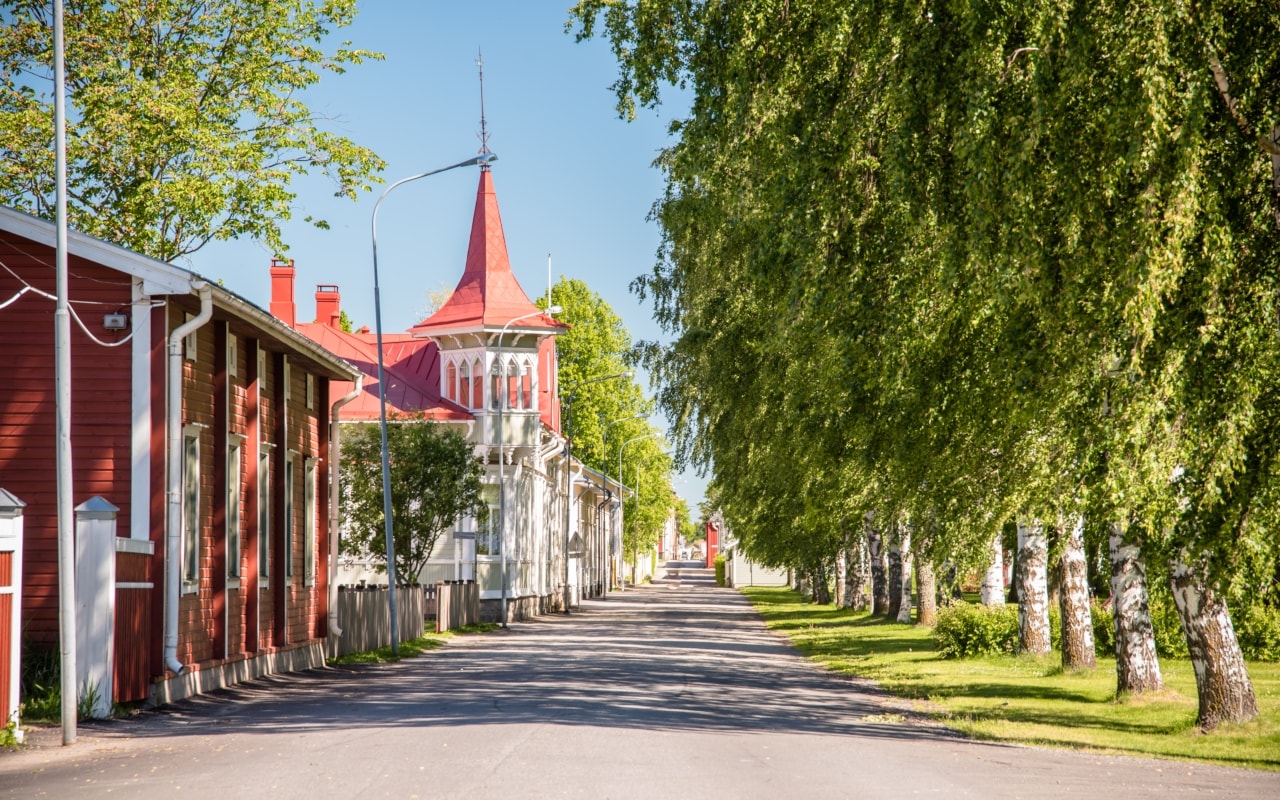 No 2 | Sweden | In the Scandinavian country, cashless payment is preferred by nearly 75 percent people.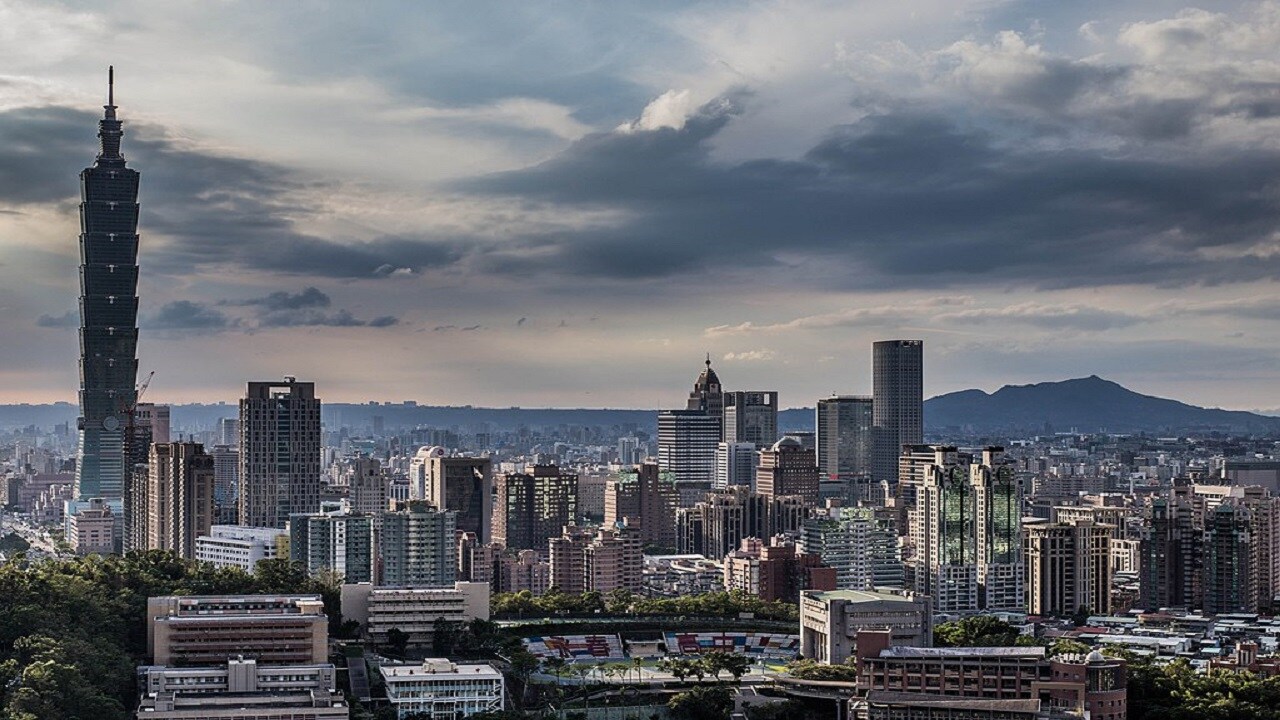 No 1 | South Korea | Topping the list is South Korea where only 14 percent of payments involve cash, and 77 percent people prefer cashless transactions. (Image: Wikimedia Commons)