Smartphone production in India may fall 40% in India in H1 2020 due to coronavirus
Updated : March 26, 2020 05:16 PM IST
The prospects for H2 2020, however, are brighter with shipments likely to rise 15 percent year-on-year.
Samsung, Apple, Xiaomi, Vivo, Oppo, Realme and others have temporarily shut production in India amid the 21-day nationwide lockdown.
For smartphone brands, the coronavirus pandemic will cause them to reflect, and realign their market strategies.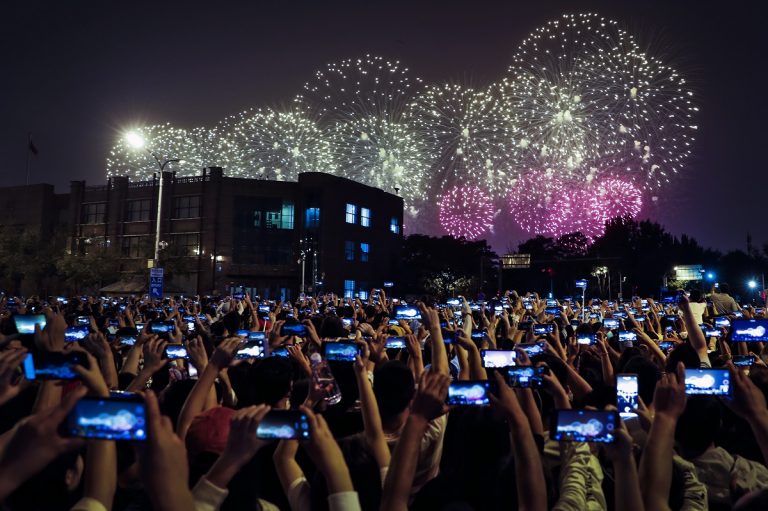 Published : March 26, 2020 05:16 PM IST