Samsung unveils teaser for Galaxy Note 9 highlighting battery, storage, speed
Updated : July 27, 2018 09:16:11 IST
Under the title "A lot can change in a day," the South Korean tech giant advertised the showcase event slated for August 9 through three different video clips, each depicting everyday problems people face when using smartphones.
The videos described situations where users can get frustrated due to low battery, lack of storage space and slow download speed, Yonhap news agency reported.
Industry watchers expect the new Galaxy Note 9 to come with 4,000mAh battery and 512GB data storage capacity, along with Qualcomm Snapdragon 845 and Exynos 9810 chipsets.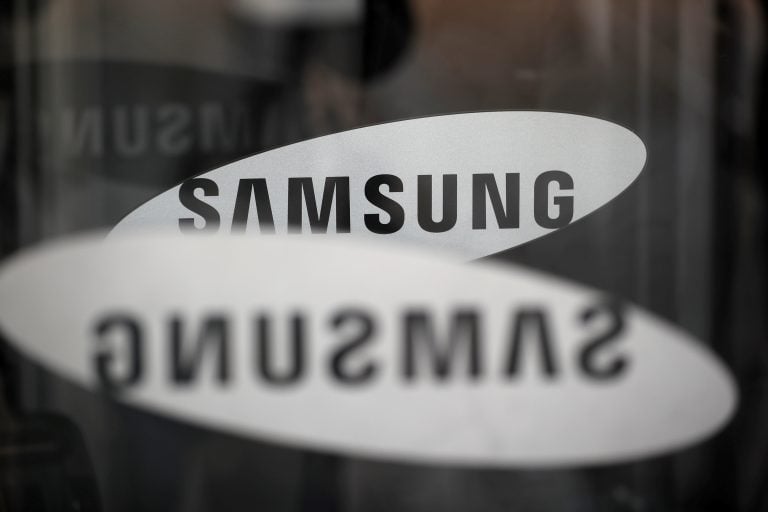 Published : July 27, 2018 09:16 PM IST