Samsung offers apology after chairman Lee Sang-hoon jailed for sabotaging union activities
Updated : December 18, 2019 04:13 PM IST
Chairman Lee Sang-hoon and executive vice president Kang Kyung-hoon were both sentenced to 18 months for leading a wide-ranging operation to deter staff from operating a union.
The Samsung group's founder Lee Byung-chul, who died in 1987, was adamantly opposed to unions, saying he would never allow them "until I have dirt over my eyes".
The company issued a joint statement on Wednesday with construction affiliate Samsung C&T -- which has also had executives convicted of violating union laws -- acknowledging their errors.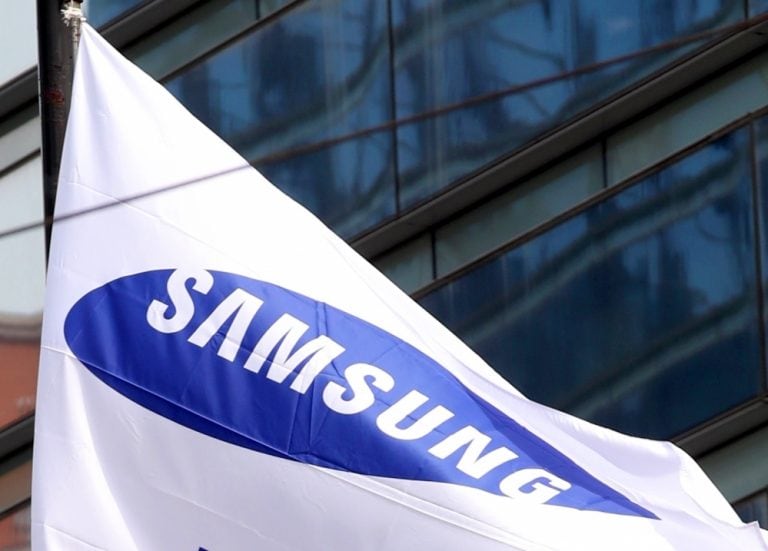 Published : December 18, 2019 04:13 PM IST