Russian internet firm got special data extension from Facebook
The two-week extension given to Mail.ru. may raise more than a few eyebrows in Washington in view of allegations of Russian meddling in 2016 US presidential election through manipulation of social networks.
Moreover, Yuri Milner, the Russian billionaire and Mail.ru founder was also a major investor in Facebook, the report pointed out.
After the Cambridge Analytica data leak scandal came into light in March this year which exposed how the British political consulting firm collected data on as many as 87 million people through a Facebook app.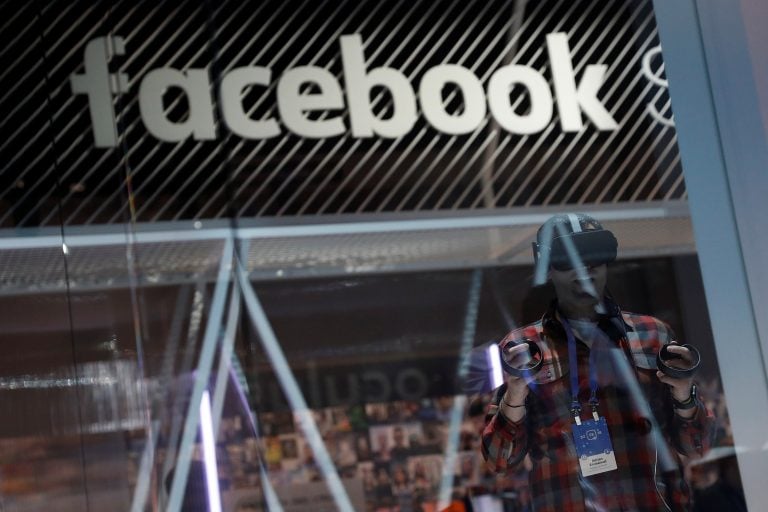 Published Date: Jul 12th, 2018 06:00 AM |
Updated Date: Jul 12, 2018 06:36 AM IST