Personal Data Protection Bill referred to joint select committee of Parliament
Updated : December 11, 2019 05:08:47 IST
A resolution moved by Union minister Ravi Shankar Prasad was passed by Lok Sabha by a voice vote.
The panel will have 20 members from Lok Sabha and 10 from Rajya Sabha.
The committee will give its report before the end of the Budget session, which usually begins in the last week of January.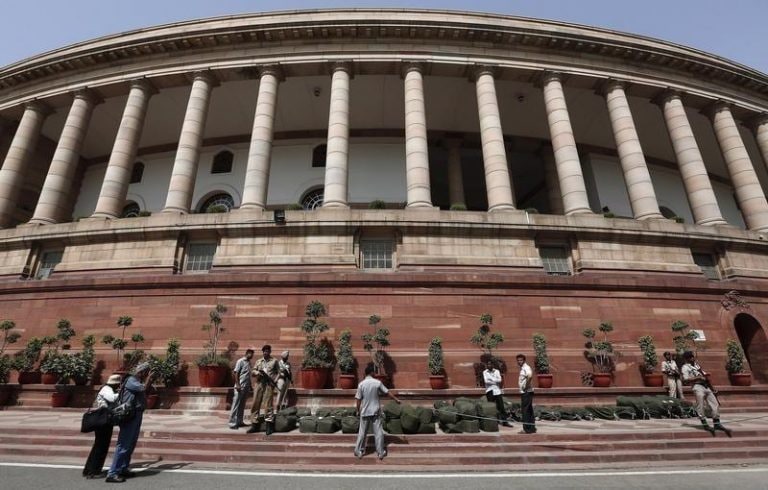 Published : December 11, 2019 05:08 PM IST