Oversight Board accepts case on former US President Trump's indefinite suspension from Facebook and Instagram
Updated : January 22, 2021 08:20 AM IST
Facebook is passing the buck for its indefinite suspension of former President Donald Trump to a quasi-independent oversight board.
The oversight board is a quasi-independent board created recently by the company to rule on the thorny content issues, like when the posts contribute to hate speech.
It is empowered to overrule the company's decisions and it's decisions cannot be overturned by the CEO Mark Zuckerberg.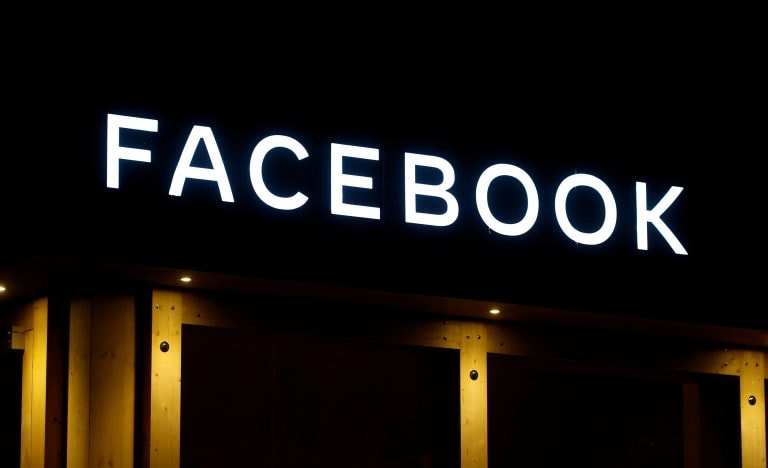 Published : January 22, 2021 08:20 AM IST