New WhatsApp bug may steal files, messages with GIFs
Updated : October 03, 2019 03:11:09 IST
The danger stems from a double-free bug in WhatsApp, according to a researcher going by the nickname Awakened, The Next Web reported on Wednesday.
The flaw resided in WhatsApp's Gallery view implementation that is used to generate previews for photographs, videos and GIFs.
The bug also works for Android 8.1 and Android 9.0 OS but does not work for Android 8.0 and below.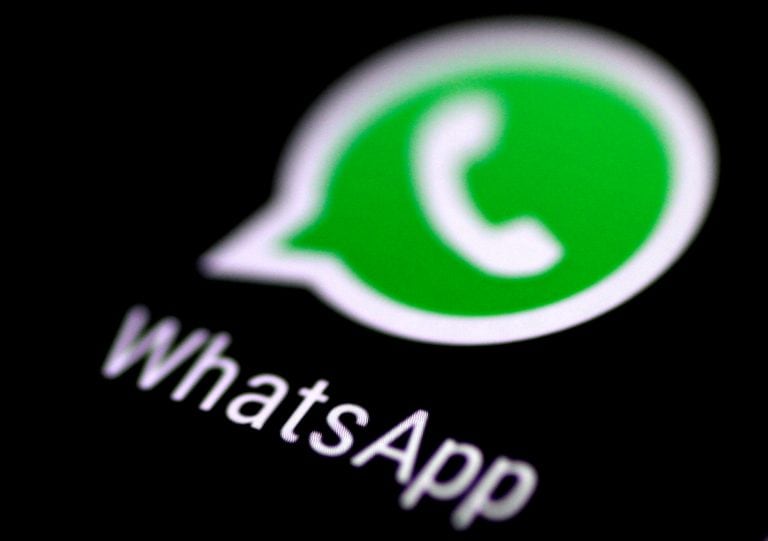 Published : October 03, 2019 02:45 PM IST