Netflix record subscriber growth dispels Wall Street worries
Updated : October 17, 2018 07:02 AM IST
The record number of additions in the third quarter brought Netflix's customer base to 137 million worldwide, confirming its rank as by far the world's biggest online subscription video service.
Netflix shares, already up about 78 percent so far this year, jumped 14 percent to $394.25 in after-hours trading, and boosted other high-tech stocks.
Executives said audiences welcomed shows tailored to specific markets, such as "Sacred Games" in India, which the company identified as key to its expansion.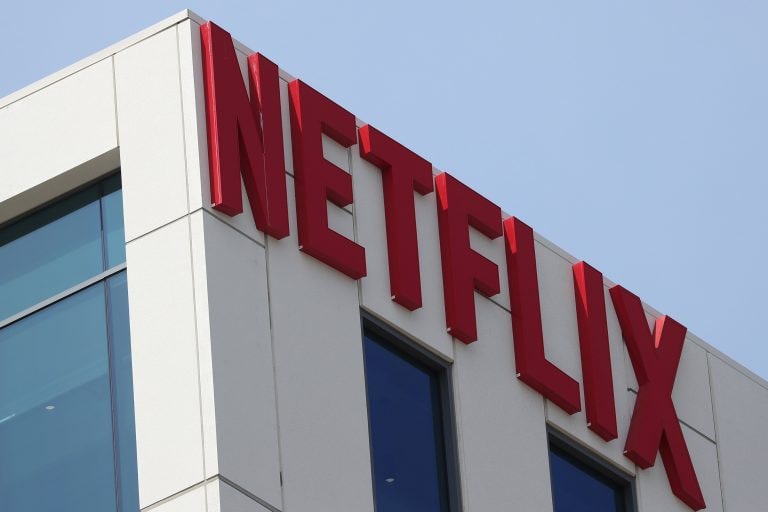 Published : October 17, 2018 07:02 AM IST